CLICK HERE to EASILY  sign up for a FREE NEWSLETTER
       SHARON'S NEW
               BOOKS
       LIGHTBEARER
    The Soul's Journey
          in Astrology
       AVAILABLE NOW
        INNOCENCE TO
           WHOLENESS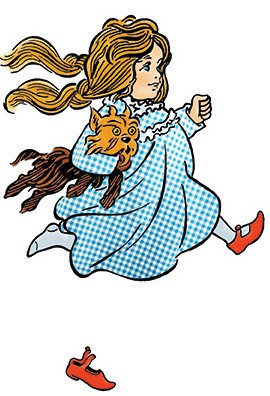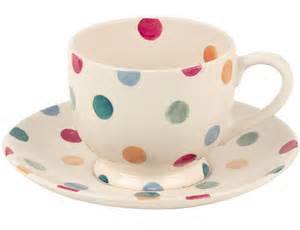 Sharon and Dixie
          The Soul Sistars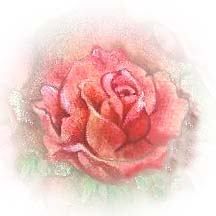 Current Articles
Underworld
OUR TIMES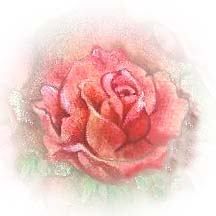 BLOGGISH NOTES
  for Goddesses in Need:
    get your VENUS SONG!
email me your name &
birthdate:
dixiegladstone@yahoo.com
I will send your
Venus sign -
it's FREE! Get to
know your Venus sign
for 2015!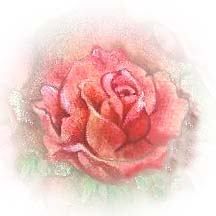 AFTER THE FULL  MOON THE WORK OF THE SOUL BEGINS
We hear so much talk of the Full Moon and the high energy that can come with it. But what we don't hear about is what comes AFTER THAT BIG BURST OF BEAUTIFUL LIGHT AND LOVE!
Our Full Moon was in CANCER, sign of the MOTHER, nurturer, our feelings and soul on Jan. 4. We consider it FULL for about 3 more days.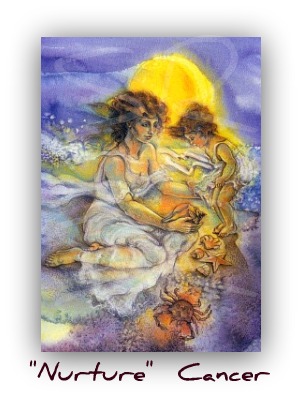 by Sharon Russell (you can order this as a card or giclee or poster with FREE SHIPPING and no minimum order. Go to LETS SHOP! This is so lovely framed and reminds us of our inner child as well as those we love and who are innocent in our world.

This month's CANCER FULL MOON has graced our skies.
Then from about the 7th until Jan. 20th we are in the WANING SIDE of the moon. Not thought about too much but essential to the moon's purpose is what happens in the two weeks following the Full Moon.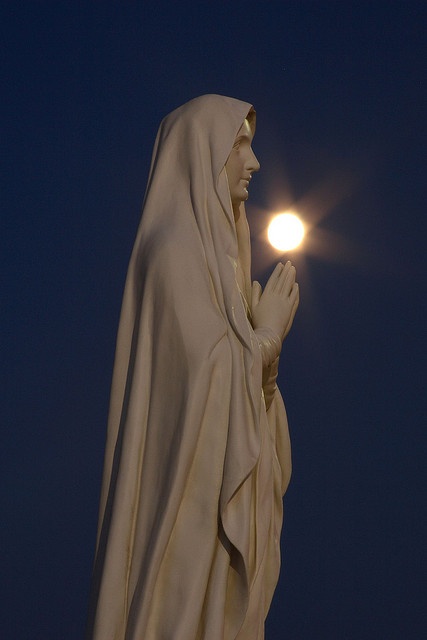 Full Moon is a time of seeing fully what we began 2 weeks prior at New Moon. It is a time of revelation, realization, even enlightenment. We begin to get feedback from the real world about the seed we planted or intent we began by the time Full Moon ends.
"Reflection" by Sharon Russell (click to see how to buy cards and giclees) is Sharon's representation of our Dissemenating Moon Phase which occurs after the Full Moon. 
This rich time just after Full Moon is called the Dissemenating moon phase. It will last about 3 1/2 days followed by the Last Quarter and then Balsamic or ending phase of the moon which concludes that months intent and realization.
During the Dissemenating moon phase we integrate our spiritual intent with the material world. This is required by nature so that we may grow our Soul. In fact, I like to call this side of the wheel when we slowly move into the dark of the moon "Soul-making" time because we must integrate and find meaning and purpose both in what was accomplished, in what was revealed as shadow material, and what the Soul will infuse itself with in order that more LIGHT may enter our human bodies and souls.
It is a miraculous time!
We are in it from Jan. 7 and then for the next 3 1/2 days!
You can integrate your Cancer Full Moon discoveries and personal feelings with the intent that you have been having since New Moon.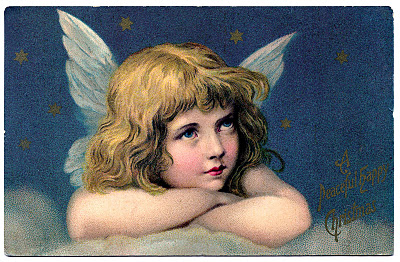 There is a quality of innocence in this Moon's dreaming and making meaning time.
Consider what your feelings are telling you. This full moon intends to help integrate our heart (Cancer) with our goals (Capricorn). In what way is that working out for you? Will you share your thoughts with me at dixiegladstone@yahoo.com? I will post them on the What Women are Saying page.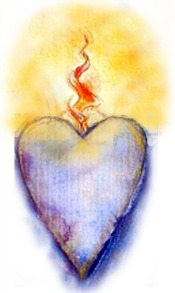 Stay open. Keep your hearts pure. You can use the meaning and wisdom you are now making to put into the seed for your next New Moon Cycle.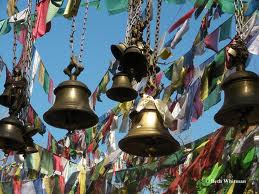 And of course, we are beginning a new year with the work of our soul's at a Cancer feeling level. This can be so tender and sweet. You are filled with the possibility of expanding your heart and allowing it to modulate the goals and dreams for your future year.
"RING IN THE NEW WITH YOUR FEELINGS! YOUR SWEET HEART! YOUR SOULFUL INSPIRATION!"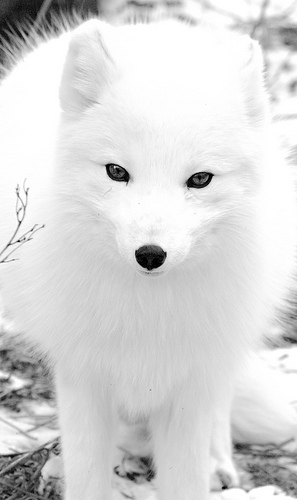 Because of the Full Moon's square to Uranus in Aries our instincts are enlivened by the Full Moon and now we can listen to them too!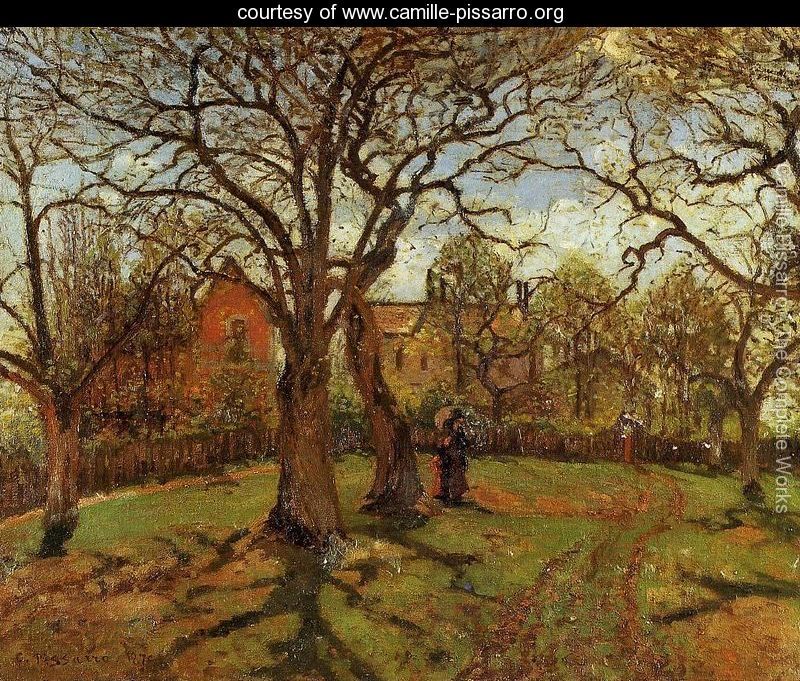 Remember it is WINTER...you will need plenty of rest as we approach our next New Moon!
The Scarecrow and the Tin Man were not made of flesh and blood so they were not affected by the overwhelming trancelike feelings that captured Dorothy when she found herself in those red poppy fields.
We have our friends who are not affected by the overwhelming FEELINGS that affect us. They can help us and they will! Planets are moving into Aquarius, the sign of FRIENDSHIP, as you read this.
Let your friends IN on your process of making meaning and wisdom with the new feelings that have come up for you around this Full Moon.
BELOVED FRIENDS,
Full of Feelings, Full of Heart, we go innocent into the New Year....with new Wisdom clicking at our heels! 
BLESSED BE!

CLICK HERE to EASILY  sign up for a FREE NEWSLETTER