UPCOMING EVENTS
Sharon and I have no new events right now....but if you would like us to come with books and cards and talk to your group....send your request to dixiegladstone@yahoo.com or call Sharon at 1-805-798-1324 (as of 3/2017)
SHARON AND DIXIE will be a part of the OJAI ART DETOUR in 2016 on the weekend of October 8 and 9th, 10 AM to 5 PM. 1322 La Paz. Ojai, California. Sharon's watercolors, framed prints, giclees, art books, jewelry and FREE MOON and VENUS from DIXIE! YOU ARE INVITED!
WANT A MAP? Contact Dixie: dixiegladstone@yahoo.com, if you send me your address I will send one to you in the mail or email you one if you prefer.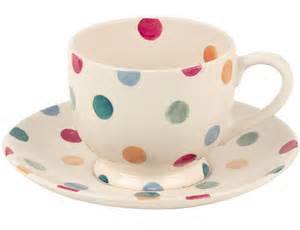 COME, VIEW, SIT, and STAY AWHILE!
We invite you to join us for tea and treats - chocolate anyone? as you peruse loads of greeting cards, magnificent framed art, collage cards with women's poetry, feminine astrology cards, gemstone jewelry and MORE.....
MORE IS FREE!!! - come find out your  VENUS SIGN or your MOON SIGN - Dixie will bring her astrology ephemeris so she can look up the correct archetypes for YOU girlfriends! LETS HAVE FUN WHEN YOU JOIN US FOR THE OJAI ART DETOUR at SHARON'S HOUSE - 805-798-1324  -  1322 La Paz, Ojai CA 93023 in October...
WHAT A WONDERFUL WAY TO CELEBRATE THE COMING OF AUTUMN, we can't wait to see you...and of course - we'll have SPECIAL PRICES $$$$$ for you!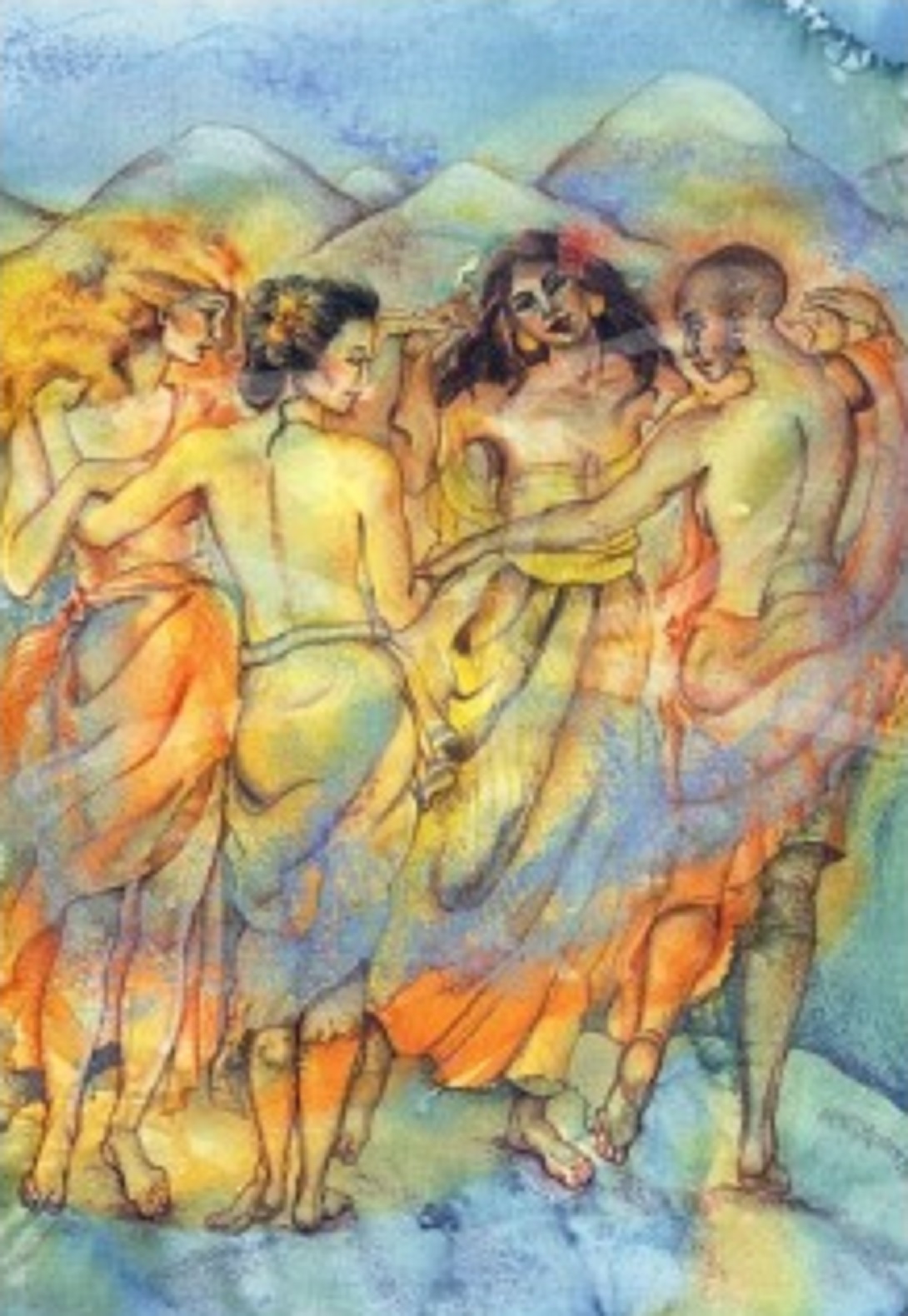 Bring your friends, family, mothers, sisters, aunties, cousins - all are WELCOME!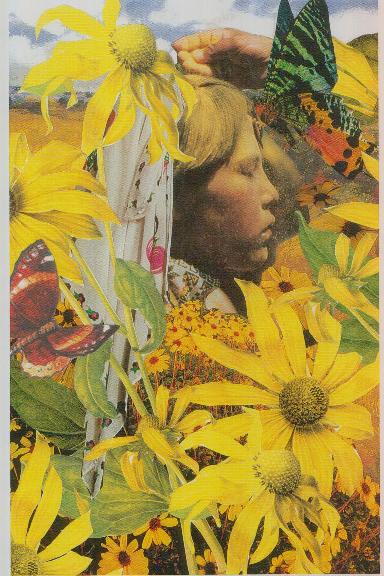 "A Woman's Prayer"       Dixie Gladstone
My cards will be available as collage with my original poetry on the back of each one!..and Sharon's cards of course (to go with your Moon and Venus.)
♥♥♥♥♥♥♥♥♥♥♥♥♥♥♥