Here are some articles for you to look at: I try to do a little astrology teaching in everything I write so you will learn something when it comes time to look at your own chart. Just a suggestion, but if you get your self a NOTEBOOK and write ASTROLOGY on the FRONT COVER - you can start taking notes, just simple things like "Pluto TRANSFORMS" or.... this is the symbol for Cancer  

 ...jot it down, then try to find the symbol on your very own chart - pretty soon you will be really happy about what you have learned because it will MEAN SOMETHING TO YOU!
All of the following articles are pertinent to the NOW....AND THEY WILL LEAD YOU TO THE DIVINE FEMININE  WITHIN YOURSELF!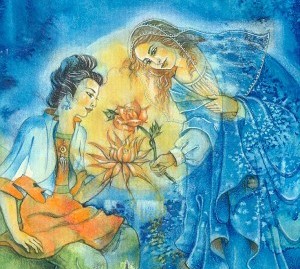 ♥ Saturn in Sagittarius Part 1
♥ Saturn in Sagittariius Part 2 Find Saturn in your chart by its house position
♥ After the Full Moon the Work of the Soul Begins.....
♥ Big Uranus Pluto Square is Exact  the entire month of December 2014. Last square will be in Spring 2015! read more...
♥ VENUS IN THE UNDERWORLD -  this article will give you a general idea of what miracles exist in the orbit of Venus around the Sun from the perspective of the earth......read more....
          SHARON'S NEW
                 BOOKS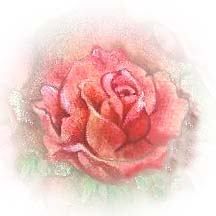 LIGHTBEARER
         coming soon
       AUTUMN 2014
   AFFIRMATIONS and
     teachings for your
          zodiac signs.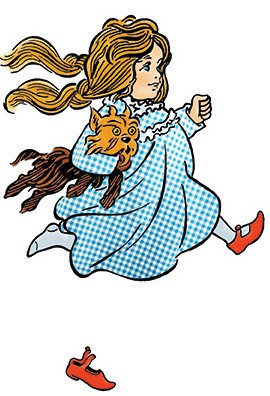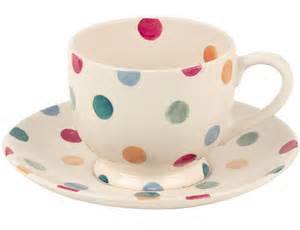 Sharon and Dixie
       The Soul Sistars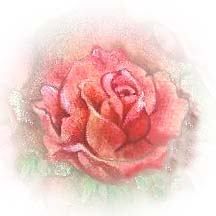 Current Articles
           Balance or
           Obsession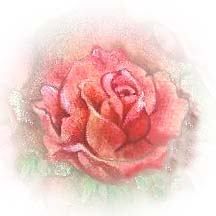 BLOGGISH NOTES
  for Goddesses in Need:
    get your VENUS SONG!
it's not too late: email me 
your name & birthdate if
you don't know where
Venus is by sign in your
chart - it's FREE
♥ WE LIVE IN A TIME OF THE RENDERING OF ALL OUR HEARTS
This article includes a teaching about the planets of our solar system and how much we can control or interact with them. You'll find some talk of the turning of the ages here too.
How to find your Ascendant (Rising) Sign
Then we will look at 

JUPITER IN LEO, 

heart sign of the coming year. You can then find LEO by house in your own astrology chart and read about it here....READ MORE
♥
IN THE ORB OF RADICAL CHANGES FROM PLUTO AND URANUS
    Autumn 2012 until 2015!
    Since June of 2012 we have been IN an EXACT SQUARE configuration between Pluto and Uranus. We will remain in this tense and changing field until 2015. ALL OF US, our economy, and our personal lives are being affected as these two outer planets make this long term aspect to create something new out of old forms. PLUTO TRANSFORMS us by breaking down old patterns and ways of being and remaking us from the bottom up.....READ MORE
♥LOOKING FOR THE NEW BIRTH OF THE DIVINE FEMININE
    Neptune in Pisces until 2026LOOKING FOR THE NEW BIRTH OF THE DIVINE FEMININE
    Maybe you never thought about this before, I didn't,..... but you and I are the new faces of the Goddess as she is reemerging in our world. Every women on this planet and every one who came before us are a part of a NEW BIRTH that is happening right under our noses! And this has everything to do with the stars in the sky and the planetary alignments that are happening NOW. In particular, I want us to look at NEPTUNE IN PISCES. Neptune moved into Pisces in 2012 where it is exalted.  Another way to say that is - Neptune is at HOME in Pisces: a watery, feminine, mystical sign!....READ MORE
♥The TOUCHSTONE OF ASTROLOGY  (Now and forevermore) 
You have a Soul and that is what is guiding your whole being. Your purpose does not have to be glorious but it must be a real and authentic expression of your essential self, not coming from the expectations of others or of the outer world, but from the deep heart at the source of your Soul's life.  A woman's Higher Awareness wants to be here now. It is not enough to PLAY a ROLE (such as Mother, Doctor, Artist, Lover, Wife.....) without the engagement of our higher awareness if we are striving toward spirit and a way to be in contact with our SOUL. The very presence of SOUL itself is being asked to step forward in each woman's awareness as she becomes her own unique being....READ MORE
MORE TO COME.....remember to sign up for your
 if you haven't already!