12 PACK INNOCENCE TO WHOLENESS DRAGON CARD SET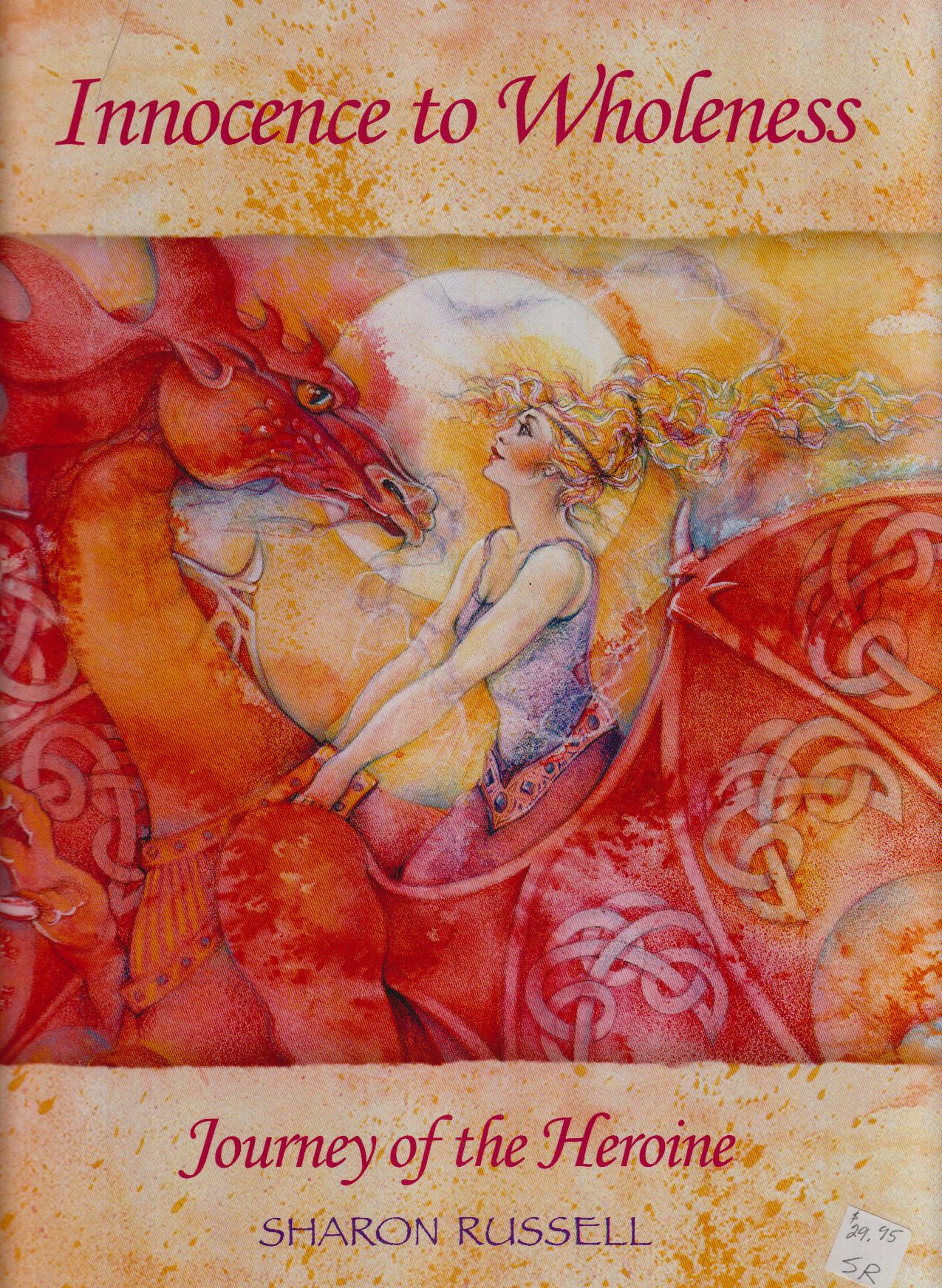 Includes 12 cards, one each, from Innocence to Wholeness dragon book:
(Sharon's cards are beautifully printed and most are hand signed!)
INNOCENCE
BEAUTY AND THE BEAST
IN SEARCH OF THE DRAGON
COURAGE
REFLECTIONS
SANCTUARY
UNDERSTANDING
COMPASSION
REBIRTH
TREASURE 
SOARING
COMMUNION
Have fun when these arrive at your door. You can use them like a Tarot deck if you want. Choosing a card from time to time to see where you should be putting your attention on the process of revealing and discovering what your Shadow, your hidden Self wants to communicate to you.
ALL 12 INNOCENCE TO WHOLENESS CARDS FOR ONLY $49
That's a $23 SAVINGS over individual purchasing!
WE OFFER FREE SHIPPING ON CARDS, PRINTS AND GICLEES!