CLICK HERE to EASILY  sign up for a FREE NEWSLETTER
VENUS RETROGRADE 
WHAT DOES IT MEAN IN YOUR CHART?
March - April 2017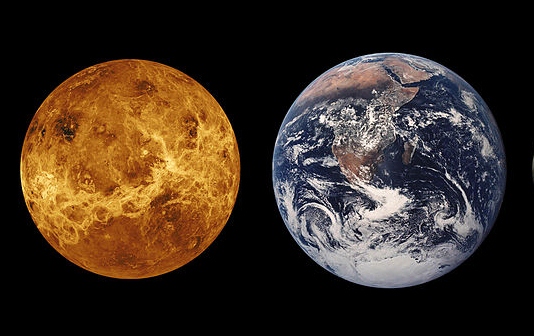 Venus and the Earth are close sisters in size.
Venus begins a new 584 day Venus Cycle!
It begins March 24, 2017 at 5 ° ARIES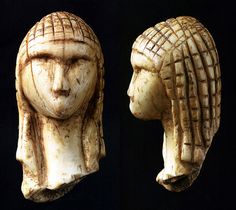 Oldest carved bone image of Venus created about 35,000 Years Ago.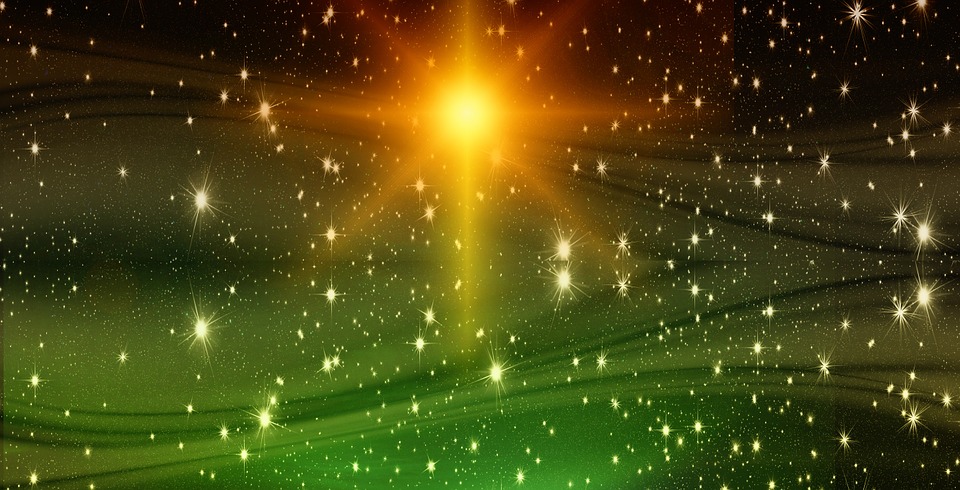 "We come Spinning out of nothingness scattering stars like dust."  Rumi
VENUS went retrograde March 4th until April 15, 2017.
Traditionally, when Venus is in retrograde motion, Taurus - Libra issues come to the foreground. We will want to be open to lessons around relationships and the value of things in our life.
As problems crop up with the people we love, take the time to examine their real worth and value . You become readily more aware of what these problems are because this cycle produces experiences that will bring up how we relate to others, how we love them, how much we truly do value these relationships. You are becoming aware of differences and unresolved issues with your close personal 'others'.
As the cycle progresses and you become more aware, and sometimes this will involve a period of silent inner reflection, it will be good NOT to go into direct action.

Not a particularly good time to get married for instance. Also, not a time to break off a relationship.
Rather, watch and consider what these experiences are trying to tell you about the dynamics between the two of you. Relationships are not perfect and at this time little differences, or big differences crop up to remind you that this is so. 
With this retrograde period Venus is in Aries and then moves back into Pisces. There could be flare-ups, passion, hurt feelings, romantic liasons, difficulty in finding compromise. Even fear or lack of clarity with others may emerge as Venus moves further back into Pisces. A good attitude is to slow down and feel compassion for your self and others.
With Venus, an old love, or important past relationship may come back into your life for you to get a clearer focus on. It reveals its real meaning and value to you. Perhaps it has shaped where you are now.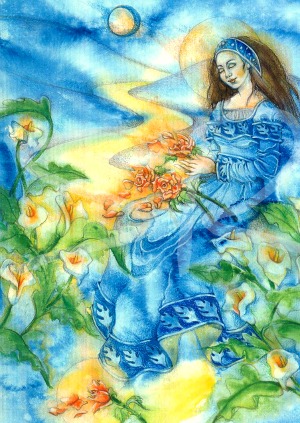 "Reflection" by Sharon Russell
see more about this card or art HERE (you can order just one card if you like for just $6 and Free Shipping in the USA.)
REFLECTION
 it's time for some of that!
Since Love, Money and Core Values are at the center of this retrograde, taking the time to consider these areas of your life will be well worth it. As Venus goes direct, you can discern more clearly what necessary adjustments you may need to make.

Venus looks like this in your astrology chart. She is a circle over the cross of matter, or earth.
RETROGRADE VENUS THROUGH THE HOUSES OF YOUR CHART

Retrograde Venus moves backwards from 13 º of Aries to 26 º of Pisces. Look at your chart to see in what house this falls.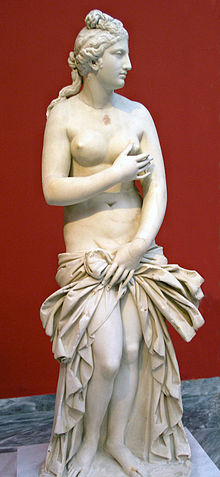 1st house - Take a deeply personal look at how you are functioning in a particular relationship. Look at issues of personal committment, co-dependencies, speaking up for your needs, making good boundaries, and having compassionate response. Above all, VALUE YOURSELF and take good care of your BODY.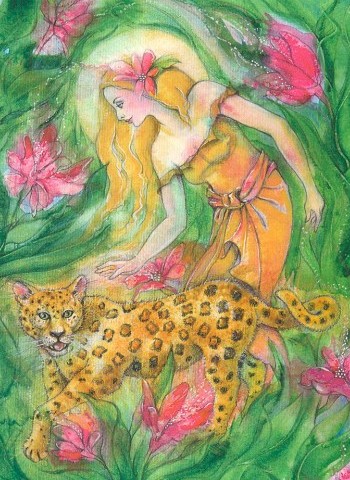 More of Sharon Russell's wonderful cards and art prints can be found HERE.
You could feel particularly vulnerable or your instincts could be aroused during this Venus retro. What are they telling you?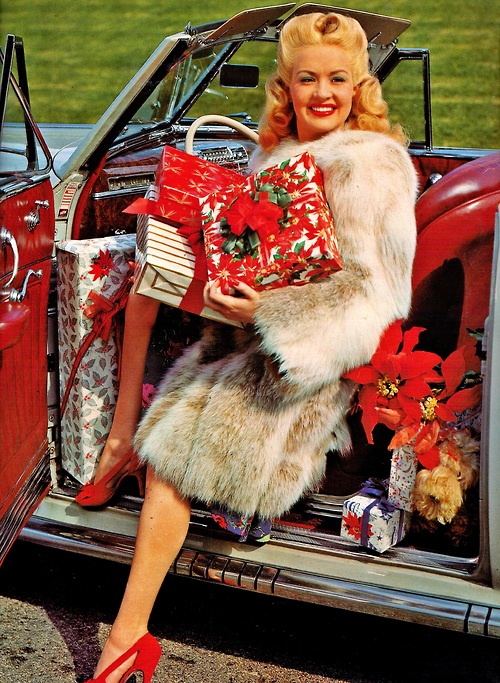 oops, she might be overdoing it this time!
2nd house - How are you spending your money? What are your real needs as opposed to your passionate need for something new that might not look quite as good or realistic to your budget after Venus goes direct.
This is tax time, do you need to light a fire under yourself to get this sad project off your table? (I do!). What are you values and what are they saying to you now.
Sort out what you are getting from your resources and consider some financial planning which could even involve where you live, homes, property or items of worth.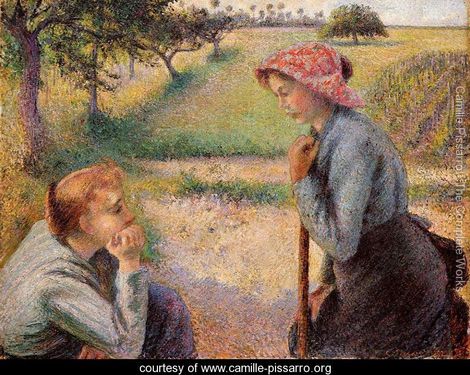 3rd house - Check in with your significant others about your communications. Do you have something important that you have wanted to say to them for a long time? Are you communicating it clearly? Are you listening to their reponse?
Sometimes, the third house has more to do with our neighbors, siblings, students, teacher or someone in our everyday environment that we may have taken for granted.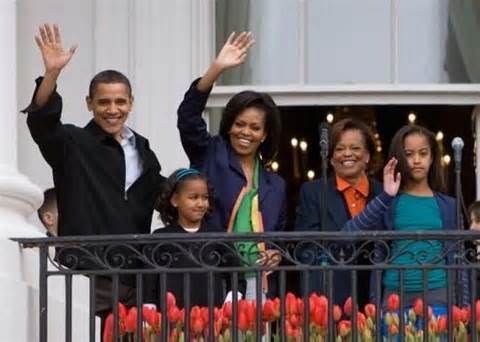 4th house - Pay attention to your home and family. Love, conflict, fear - these may be up in those important relationships with the people we live with . Since your goal with this retrograde will be to feel more secure, you may ask yourself if you are living where you want to be living. Is there something you need to purchase to make your home safer? Or make it more a reflection of who you are. Are your parents needing some special attention now?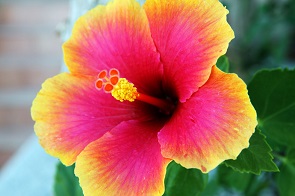 5th house - This house involves children, if you have them. It is your creativity, the kind that makes you feel truly alive and not just the humdrum. This is also the house of sexuality and passionate true love. Conflicts or passions with a lover could be in the foreground during this Venus retro. Perhaps you'll have a new opportunity with an old love. Assess whether your creative outlets are satisfying to you and whether or not they express your true values.
This is also the house of having fun! You may be in need of something more (or less) athletic - what expresses who you truly are and gives you energy?
Vacations come under the domain of this house. It's hard to say if you should wait until Venus goes direct to go on one, or if you are already there, it may not be turning out just as you had expected.
You could meet someone important to you right about now. Love waits in this house and love lessons too!
6th house - You'll want to take better care of yourself. Pay attention to how you spend your time. Are you getting the most out of your diet, your daily routines or excercise program? What shifts in these areas could bring in greater health.
This house rules the people you work with also. Would you like to improve relationships with those you spend so much time with? What do you value about these people?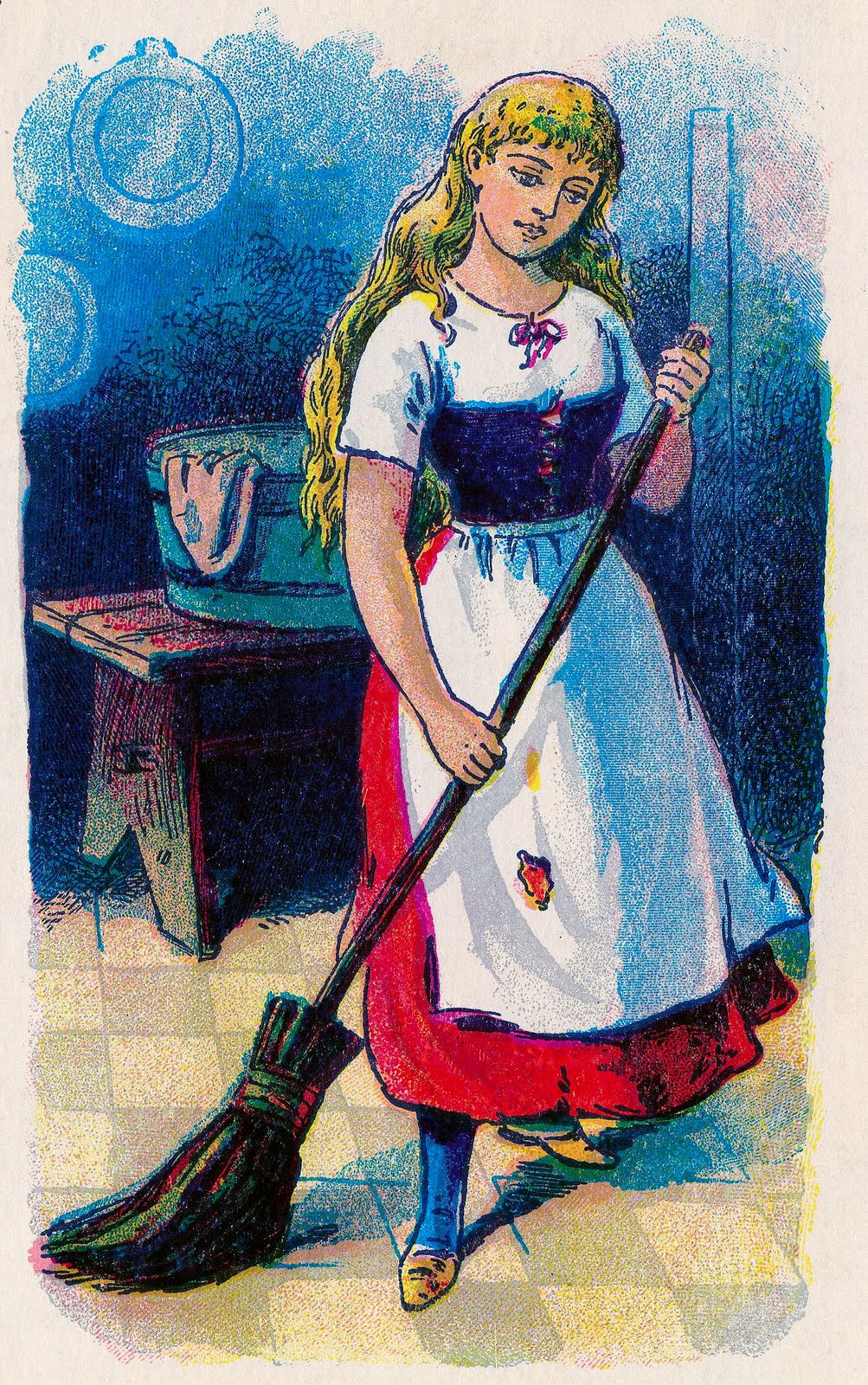 Do you need to hire someone to help you do a job that you might have normally done yourself but for reasons of time or health, you could hire someone to do it for you? Paying someone else to do the work is giving someone else the job, the money, and telling them how much you value their work. Be sure to say it in words.
7th house - Your close business or love partner are in this house and they need your attention. How's that going? Clearly stating your desires or what you expect from the partnership could be important. But you may also want to ask if and how much you are willing to compromise? If you know what to ask for, others could provide you with the resouces you need.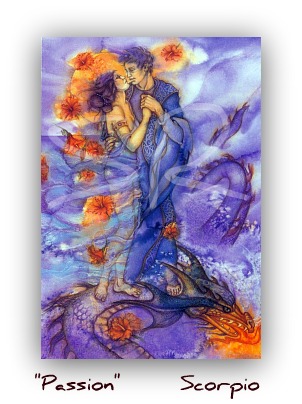 8th house - You'll be looking at resources that you hold in common with others or possibly even trying to get a loan at a bank or figure out how to pay all those taxes this year! Gosh, the 8th house can be intense, but it can also be transformative as you look at your real desires and decide what you do and don't need or even want any more.
Power struggles arise here if there are big differences with what you want and what another may desire.You could be needing to be more independant and less dependant on others for your finances.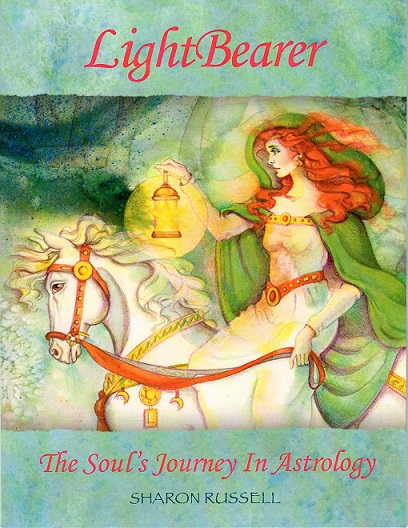 Go HERE to find out more about Feminine Astrology! If Venus is in your 9th house you may want this beautifully watercolored book with feminine images to help guide you through the various archetypes...9th house Venus is on a journey and her beliefs are important to her self expression!
9th house - Consider your beliefs, are they changing because of love, relationships, money, or new people or even a new culture having entered your life? You'll be examining how you can create more freedom to move around or how to get the money together to take that trip. Try to look at the bigger picture of what your future vision could be.
This house also has to do with our religious and cultural beliefs and standards, so it's a good time for some personal self reflection on whay YOU believe apart from what your religion or culture tells you to believe.
Higher education is also in this house whether it be a standard college, the study of philosophy or religion. Studying astrology and using it to learn about your self could be of benefit now.
Law and legal systems can be pressing you. Take it slow during the retrograde phase as more will be revealed to you after Venus goes direct and you can then take the proper course of action.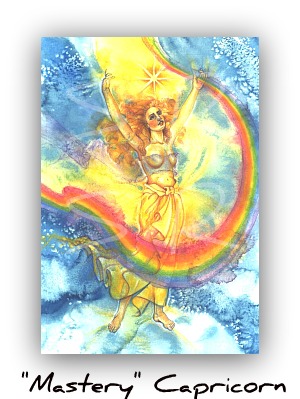 10th house -  Your status, reputation and success in your community is important to you. Rewrite your personal résumé — to reflect who you are and what you have done, also where you're going and what you want out of life. What do you want to accomplish with your career? Have your goals changed because of a shift in values or financial status? If there is a career goal that you are trying to achieve this is a good time to revaluate what it will cost you and if the plan you have can be adjusted to your material reality.
11th house - Reinvigorate those long standing relations with friends and true companions. Are you having any VENUS problems with friends? Problems that reflect values or someone owing someone else money? Are new values reshaping your hopes and dreams for the future? 
This is also the house of groups, democracy, and egalitarian living where the idea that one person has status over another is a big NO. You may want to look at how responsibilities are shared equally among group members. If you are in a leadership position, do you value those who you lead? And they you?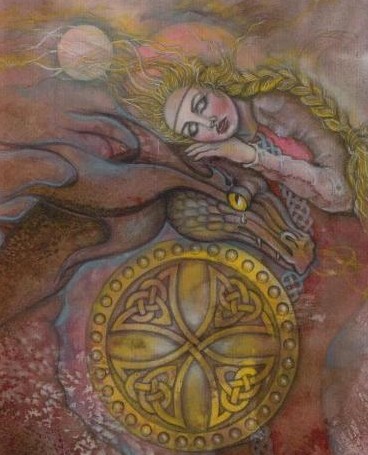 12th house - A deeply reflective time allows you to appreciate others more. Slow down the clock with beauty rest, self-compassion, prayer and meditation. If these things are hard for you, ask yourself if you are feeling loved? 
Because your inner life is in this house, Venus can help you discover the richness that lies there.
However, if you need to go see a counselor, you could benefit greatly from that during this retrograde of Venus too!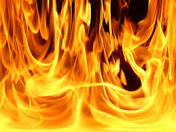 Venus goes from firey Aries back into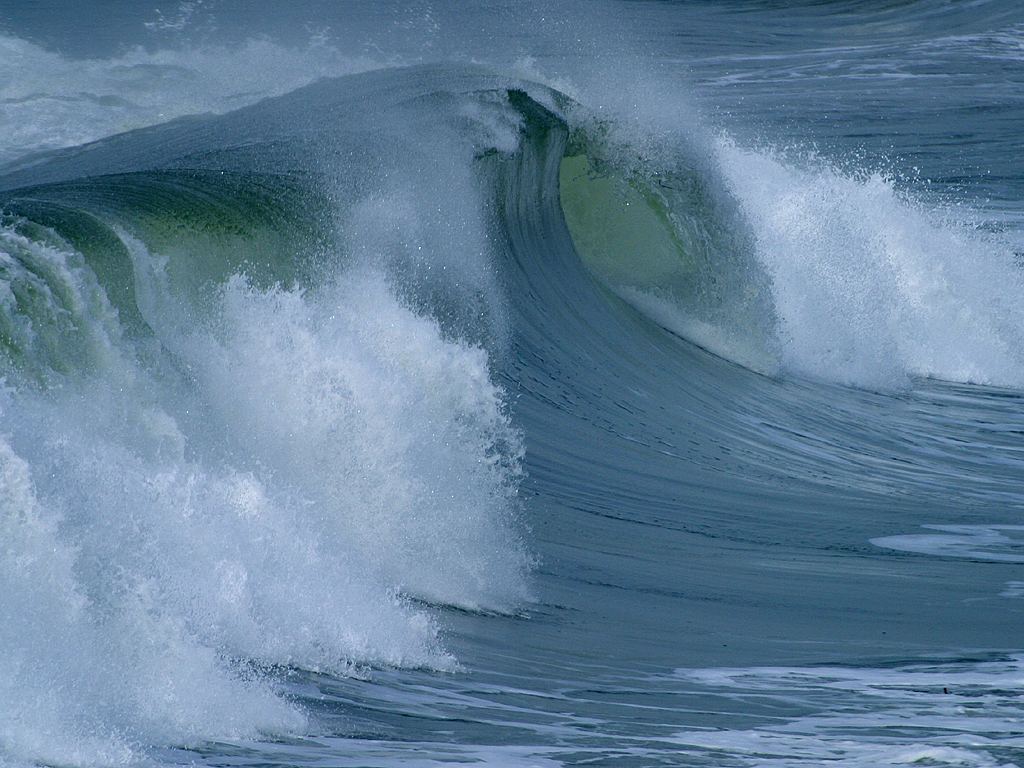 Watery Pisces on April 4th until April 28th - dear sistars, this could shift the energy back into more emotions - read about the 12th house Venus retro. during this time even if this is not the house Venus is transiting for you! Water puts out fire! Consider this.
Need help finding what house Venus is transiting for you while she is retrograde? If you give me your name, date of birth, TIME OF BIRTH to the minute, and place of birth, I can help you and it's FREE (oh, don't you love that word?). You'll hear back from me in a few days: 
dixiegladstone@yahoo.com
VENUS IN THE UNDERWORLD
There is more to Venus, much more on her RETROGRADE journey! VENUS is pulled back into proximity to the Sun on March 24th - March 26th. She is beginning a NEW CYCLE! I'm working on my article for you now, so you can look for this coming up!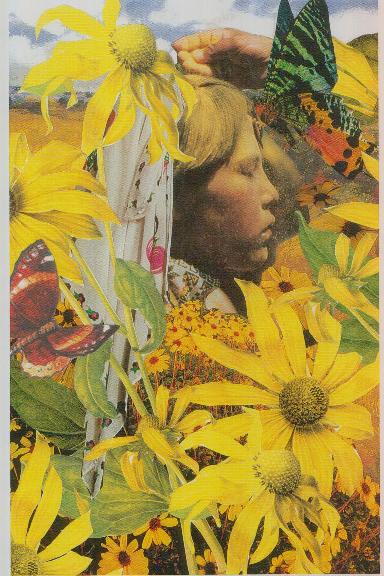 " A Woman's Prayer"           collage by Dixie G
I also call this card, "Initiation" because that it what VENUS is undergoing in the Underworld March 25, 2017.
And this is what I truly want to talk about next as it will be: a psychic renewal of the feminine. She does this in a different Goddess Archetype about every year and a half. This is vital to our understanding of Feminine Astrology as mainstream astrology doesn't know about or include this in its comprehension of astrology....Women, don't miss out on this!
You can look for that along with CYCLES OF BECOMING #2 as soon as I get over this sinus infection which has, BTW, hampered my ability to stay in touch with you all! So sorry for the delays, but Venus is retrograde in my chart too!
Love to all your very true and deep hearts,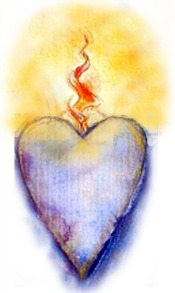 Dixie Gladstone
Feminine Astrology 
CLICK HERE to EASILY  sign up for a FREE NEWSLETTER which you will want to do if you want to stay current with our work with Venus and the Moon!