Venus goes through her final gateway of ASCENT to become QUEEN of HEAVEN on September 12, 2018 at 3:31 PM PDT  (View by looking at the Crescent Moon in Western sky after sunset Sept. 11 through 13)
CLICK HERE to EASILY  sign up for a FREE NEWSLETTER
QUEEN OF HEAVEN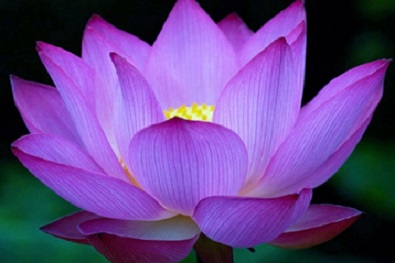 GATEWAY OF DIVINE SPIRIT, BRIDGE TO HEAVEN, UNDERSTANDING, KNOWING, BLISS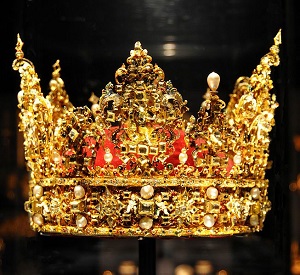 VENUS Makes Her FINAL ASCENT AS QUEEN OF HEAVEN this month through the CROWN CHAKRA - Gateway #7.
Venus-Inanna puts back on her CROWN to complete her journey of ascent in the archetype of Aries in September 2018. The Aries archetype is a WARRIOR GODDESS. This does NOT mean 'war' - it means having the courage to stand up for the rights and safety of ourselves, of those we love and for the old, the infirm, children, women, the poor and disenfranchised....for anyone who needs support to live a good and true life!
At this gateway Venus alchemy activates the light code for our crown chakra. She symbolically puts on her crown, her final vestment, to acknowledge the creating of a new body of love and light, of courage and strength in the Aries archetype. This is her achievement and it is ours too! To whatever extent this has been possible for us.
This does NOT mean perfection and an ultimate die-hard courage in the face of oppression (although for some, it may...) but it does mean that a 'new awareness' is now available to us all. Especially if we are consciously aware that we are making this ascent with Venus...our women's bodies, minds, and hearts have been preparing for this since the beginning of this 19 month cycle. This month is the completion of her (and our) hard work.
The Butterfly is often associate with the crown chakra.... and indeed, I dreamt of a trapped butterfly fluttering helplessly around trying to break through the ceiling in my room...a few days later I went to a healer who helped me to reopen my CROWN CHAKRA! It worked! The light came through and my dreams were no longer trapping me! Butterfly represents our transmutation into higher consciousness.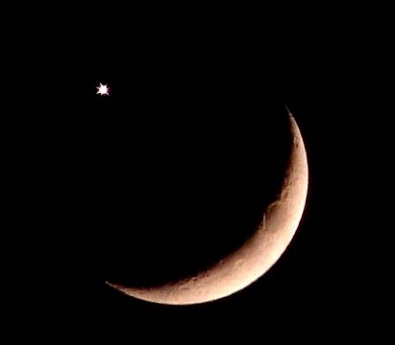 Venus passing through Crescent Moon Gateway - when Venus is conjunct the Crescent Moon she is in her ASCENT!
Congratulations to those of you who have followed along with Venus as she has passed through each gateway! This is a long astrological process....it is a process of FEMININE EMPOWERMENT. 
I like these long processes because they allow me time to become aware, time to awaken, time to place one foot in front of the other with increasing understanding at each gateway. I have to say, I do feel more courage and an ability to speak my truth having followed this cycle to completion.  How about you? I'd love to hear some of your stories...you can send them to me at dixiegladstone@yahoo.com.  I read all your messages to me and love getting your email.
(Please see my other articles on Venus/Inanna and Her Ascent if you are new to this site....in this way you will catch up to what is happening in the big sky for the planet Venus and what Venus ascending means to us as women in our personal and communal lives.)
Venus will appear highest in the sky at her final gateway. If you have been watching her for the past 6 months, you'll notice this. Look to the WEST after sunset. She can be seen alongside the Crescent Moon! The Crescent Moon IS HER gateway.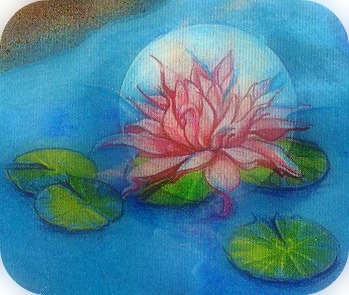 The healing flower for your crown chakra is the Lotus.
This energy center is located at the top of your head. This crowning of Venus completes her psychic renewal in the sign of Aries, bringing to women:
Self-respect ♥ Centering ♥ Consciousness ♥ Radiance ♥ Renewed Courage ♥ Authority ♥Leadership ♥ Power ♥ Light ♥ Self-worth ♥ Action ♥The knowing when it is right to act or speak out in the face of Injustice or Repression ♥ Renewal of passion ♥ Women's rights and the rights of minorities
When you are in sync with the crown chakra you are a bridge from Heaven to Earth.

You act as a channel for living light!
This chakra opening can help you to cultivate clarity and discrimination. This is a powerful center and one that requires you to remain pure and refreshed with the highest of intentions and focus.
Some suggestions for how to get the most from Venus this month:
spend a day in silence and prayer

take a day or more of fasting or go on a cleansing diet

taking more rest to gain renewed clarity

bring out your amethyst or wear beautiful purple or violet colors to remind you of this months expression of Venus

write in your journal....about your personal experiences in speaking out for yourself

meditate with your friend(s) or women's circle. Tell them about this month's opening of her own crown chakra. 
This is a spacious field of energy so it is important to keep grounded in your body in order to be a true channel for:
TO BE AWAKENED TO THE STRENGTH OF THE SELF
TO ACTIVATE YOUR PASSION FOR JUSTICE FOR ALL BEINGS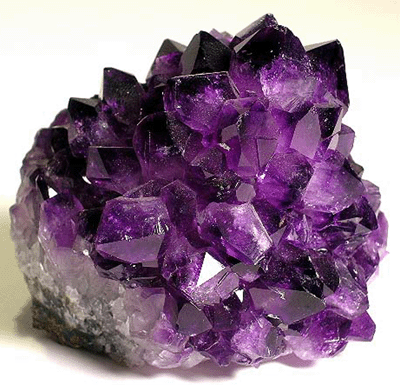 The

VIOLET LIGHT

is the color of this high energy chakra and is developed during times of meditation and prayer.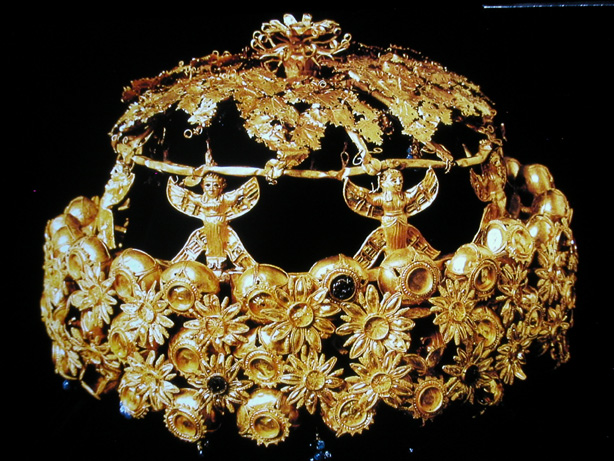 Ancient Sumerican Gold Crown from the time of Inanna, Ishtar, Venus
GOLD

is the metal that rules this chakra. Gold is the alchemical metal of immortality reminding us that we are eternal spiritual beings living an earthly life. We have worked hard to attain new conscious awareness as we traveled with Venus/Inanna on her Journey to claim her crown as QUEEN OF HEAVEN.
TIME for the 7th Gateway: September 12, 2018 at 3:31 PM PDT  - Start looking at the Crescent Moon after dark on the 11th, then watch as she is closest on the 12th and finally she passes through on the 13th. If you watch all three nights you will see the entire motion of Venus through the Crescent Moon taking place.
"MAIDEN MOON"    CRESCENT MOON PHASE
"BIRTH OF SPIRIT" is the essential characteristic of the CRESCENT MOON
Our ancient Grandmothers and Grandfathers instincts saw these Venus Gateways as times to celebrate the New Birth of the Moon and the emerging growth of human consciousness of whichever zodiac sign they knew Venus to be energizing.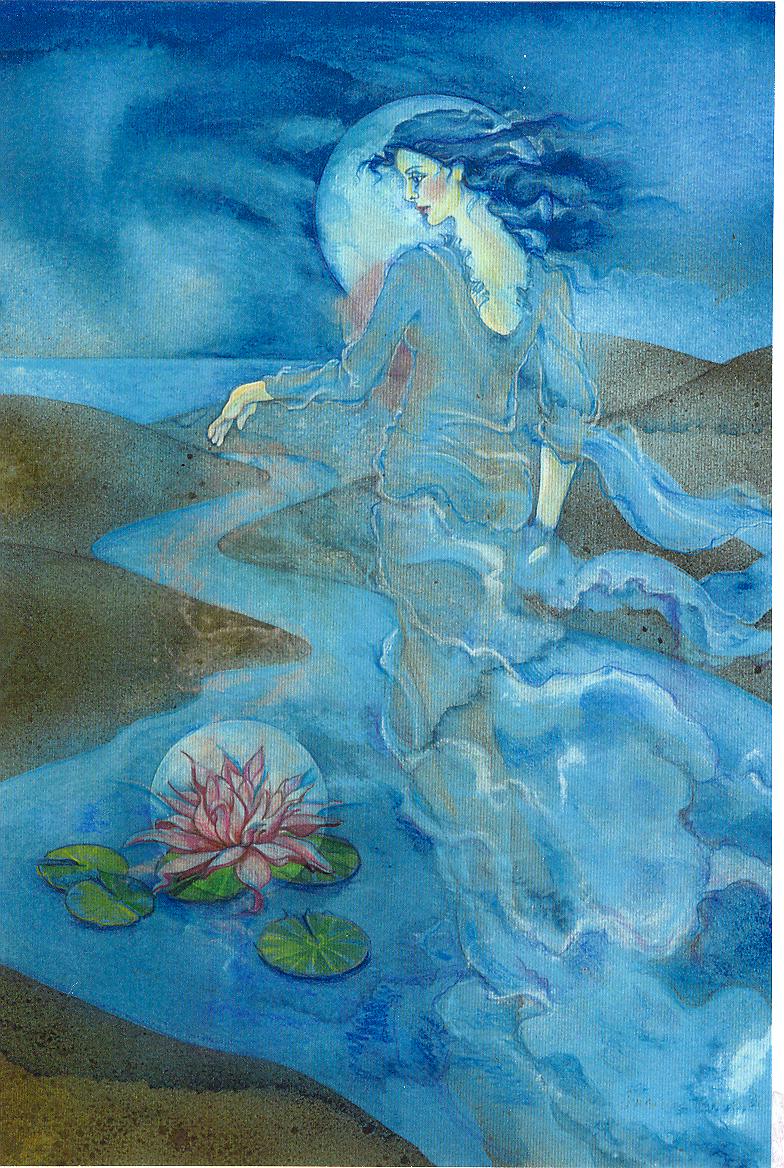 "Serenity"          by Sharon Russell
To me, Venus with the Moon is one of the 'wonders of the world, or 'cosmos....' she is so beautiful and full of feminine mystery.
As you make your ascent with Inanna into the Heavens,  you are working consciously or even unconsciously by INTENT to reaffirm your courage, strength, wisdom and divine nature. We do this in the name of the Goddess of Love and Beauty. We do this through prayer as we bring heavenly blessings into our selves and in to bless the earth.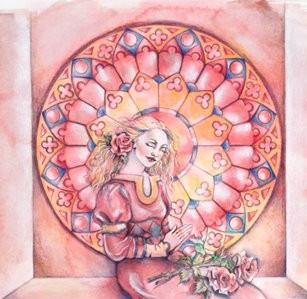 You may experience a moment or many moments of perfect stillness or divine grace radiating from this open gateway of your crown chakra during the month of September, from the 12th until the middle of October.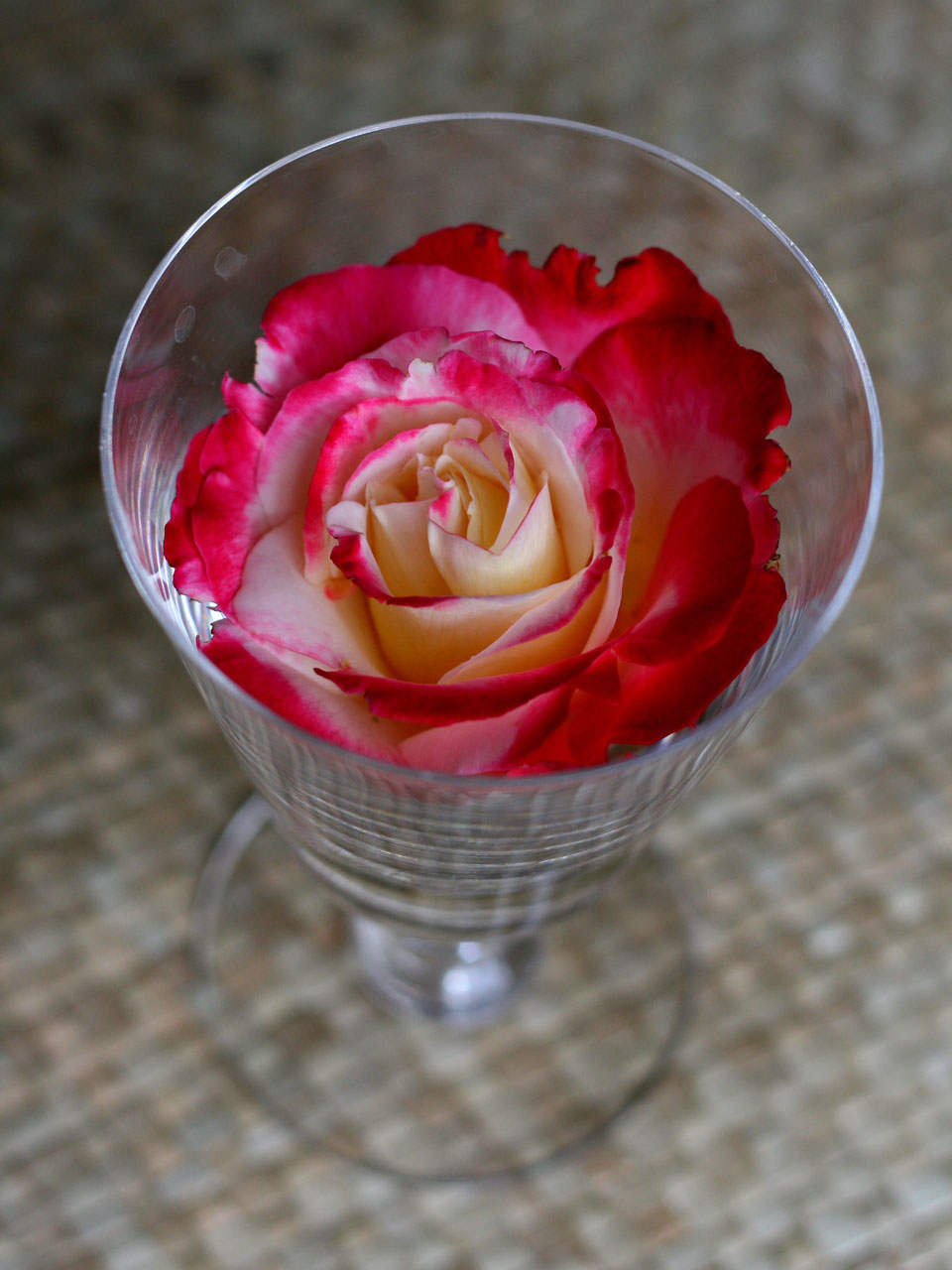 Women, we are in the stage of being graced by the infinite loving powers of the divine feminine.The Ascent of Inanna into the heavens is mirrored by us. We are ascending with her to realize and become more of who we truly are.
As you are becoming more conscious this month allow yourself to

be guided by heavenly wisdom, your higher power, and a sense of love and gratitude.
You are ready to balance Heaven and Earth in your BODY through GRATITUDE, INNER LIGHT, moments of Grace and Knowing and hopefully you can tune in to the BLISS that flows through your body during meditation and prayer. Maybe this will be noticeable and perhaps it will be more subtle, but be OPEN to it dear sistars...we are in the FLOW!
A NEW CYCLE OF VENUS BEGINS
Venus will soon join the Sun once again and we will be asked to begin a new journey with her, but that is for later in the autumn. Right now, this month, enjoy the blessings of an open 7th chakra to whatever extent this comes in to you.
I'll be working on more SATURN transits so be looking for Saturn transiting your 6th house, then 7th and so on this month....I've been a little slow with Saturn but after all, Saturn IS retrograde...
If you don't want to miss any of my articles DO sign up for a

Free Newsletter

which will be brought to your email several times a month: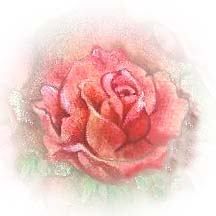 WILL YOU PLEASE SHARE THIS PAGE WITH A FRIEND? OR TWO.....OR MORE....JUST SCROLL THE ADDRESS AT THE TOP BAR OF YOUR COMPUTER SCREEN, COPY AND PASTE IT INTO AN EMAIL! THANK YOU DEAR SISTARS!