CLICK HERE to EASILY  sign up for a FREE NEWSLETTER
June 2018
VENUS (INANNA) makes her ASCENT TO HEAVEN
GATEWAY #4 and the CHAKRA of the HEART, 4th Chakra

Symbol for VENUS - she is the feminine mirror - who you choose to love, these people, places, things, are all MIRRORS of your heart.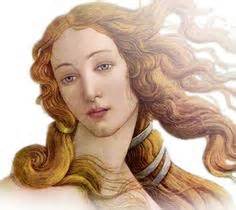 sweet Venus, Goddess of Love and Beauty!!
LOOK UP FRIDAY NIGHT JUNE 15 AFTER SUNSET and see VENUS ever so close to the Moon about to pass through her 4th GATEWAY to HEAVEN! The exact gateway is on Saturday morning at 4:15 AM PDT, so if you LOOK UP again SATURDAY night she will have just passed through it. If you live in Europe, China, Russia, India or Australia you may be able to see the exact passage. Either way, she and her Crescent Moon are a magnificent site!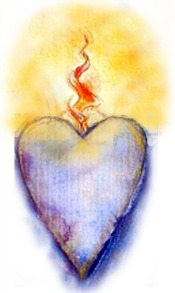 As Venus makes her ASCENT to HEAVEN she passes through the middle gateway or mid chakra which is the heart chakra, #4 in the middle of our bodies. This is our place of BALANCE.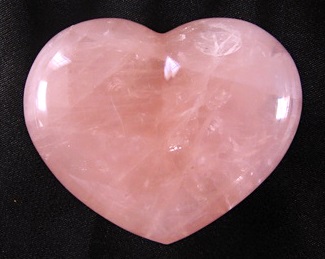 Rose quartz helps you to balance and enhance your heart chakra. It softens and brings IN tender loving thoughts and feelings, ahhh! I love this stone.
TIP: meditate on this and discover why LOVE is the WAY...it gifts us every day with our FEELINGS, our EMOTIONS, our TENDERNESS.......DIVINE LOVE RADIATES FROM A HEART IN LOVE!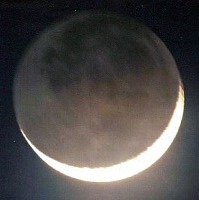 Emerging Crescent Moon
GATEWAY OF THE HEART ON Friday and Saturday nights, June 15 and 16th.  Be BLESSED with the divine waves of love-light!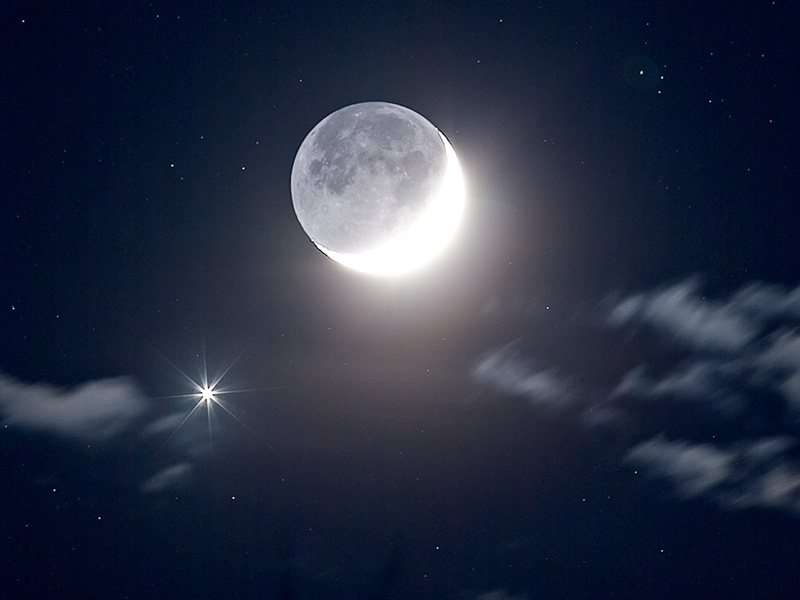 CRESCENT "Maiden Moon"  - HORNS TO THE Left and seen in the evening hours after sunset until about 9 PM PDT. You can see VENUS going through the gateway in this pic.
Go out under the night sky and watch the process as it unfolds...this is how our ancestors did it. They lived under the night sky and it meant so much more to them then it does to us now...but we are becoming world citizens and eventually citizens of the cosmos.....as we RECONNECT with the beauty and majesty of the heavens we enliven parts of our brains and hearts that have gone dormant!
"Stand witness to the great above, the Abode of Heaven."
VENUS ascending is asking you to RELEASE YOUR LOVE - give it out to others. Don't hold back this month. Find ways to express the love that is naturally in your heart.
The Aries archetype is on the ascent during this Venus cycle. She is a fearless leader and this month she leads with her passionate heart. She expands and expresses her ability to love and be loved! As a warrior Goddess in the ascending Aries energy of the divine feminine. 
"We cannot all do great things, but we can do small things with great love."
                                                               Mother Theresa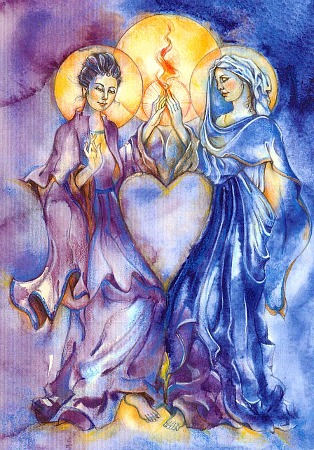 (MUSIC) (you can leave your music window open, and then come back to Fourth Gateway of the Heart as you listen.)
This darling couple is on Sharon Russell's card "Passion" and represents the way we connect deeply and intimately with another SOUL. They are SOULMATES. They are in LOVE and they are living out their dream that they have created together.
If you have had blockages in your life related to this area of LOVE, then this passage, gateway #4, through the heart could be especially potent for you.
TIP: as you stand out under the evening Moon/Venus conjunction (this conjunction is the GATEWAY!) feel your heart slowly releasing old fears, old wounds, old ways of seeing love.......watch and wait,.....give up blockages.....your sistars and brothers are with you on these June evenings, doing the same.....we do this for OURSELVES, we do this for our FAMILY, we do this for our WORLD!

For those who have just tuned in: this is our symbol for the MOON....can you find it on your chart? we'll be looking more at her in 2018!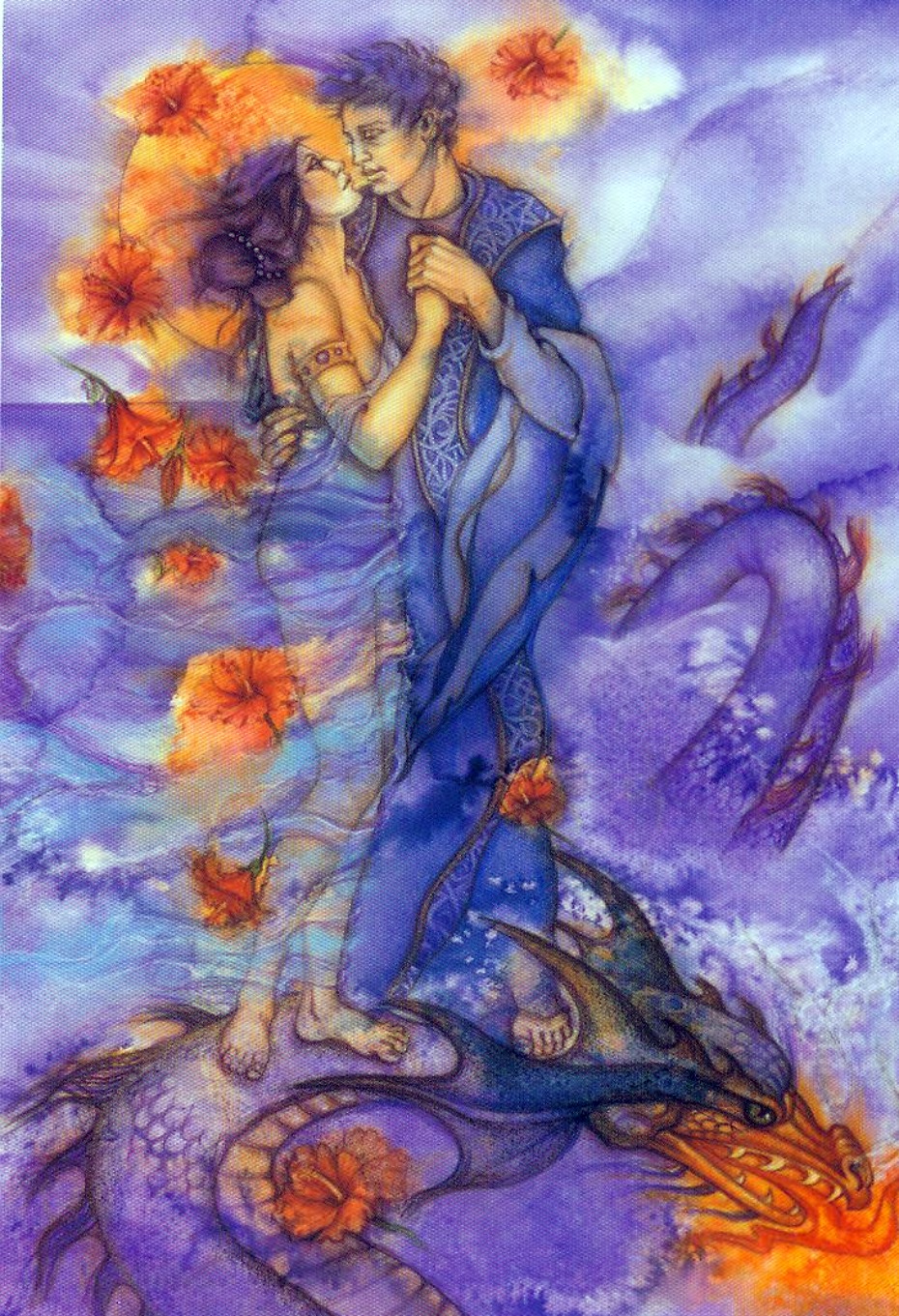 (Sharon's watercolor images are available as cards, giclee or prints - you can buy even just one with free shipping! go to LETS SHOP at the left menu on this web site)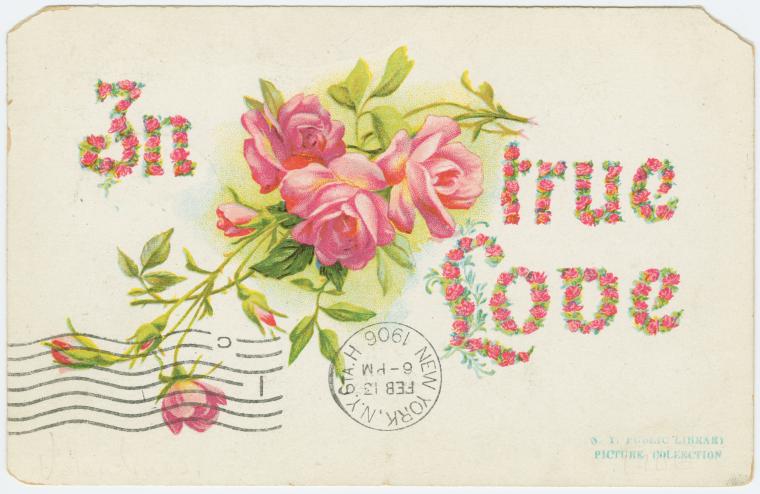 In Inanna's journey back up from the Underworld into the Light of Heaven, she put on a garment for each chakra or GATEWAY that she went through. This was a symbol for her, Venus, and for us, that we are claiming some new power and potency and balance in the area of our heart chakra. We don't expect perfection on this journey, but we recognize and acknowledge any progress we have made. BE GOOD TO YOURSELVES SISTERS! NO JUDGMENTS! How do you love others and yourself? Are you as kind and forgiving to yourself as you are to others? Has loving someone changed you in the past 6 months? Can you identify any way in which you show more courage to be yourself? Do you feel more passionate about something or someone?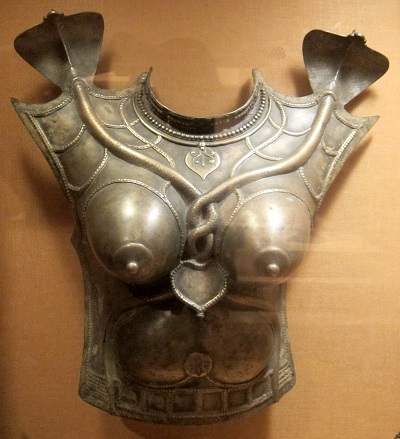 Breastplate from India, 13th Century. Notice the hearts on this breastplate.
The breast plate was considered to have great power in Sumerian (and other ancient) times. He or she who owned it ruled the Universe. We don't need to rule the Universe, but we can become Queenly in our own lives with greater power in our hearts. 
At GATEWAY number 4  Venus is putting back on her Breastplate at the HEART CHAKRA which is both the 4th chakra and the 4th gateway. This is her Gateway of LOVE. You are being asked to put your breastplate of love back on, to express the deep and mysterious love you feel as Venus makes her renewal through you. You are a part of all that is, listen to your heart as it sends its messages of  tenderness, compassion and loving kindness. What a wonder-filled chakra we will all be expressing at this 4th Gateway of Venus!
Of course, most of us don't have one of these amazing breastplates to put on! ha!, but we do have the true heart of our self. All we have to do is put our right hand over our heart chakra to feel the beating of this potent part of our body, a real heart, the place where love emanates.
Delicate pink hues
and emerald greens are heart colors.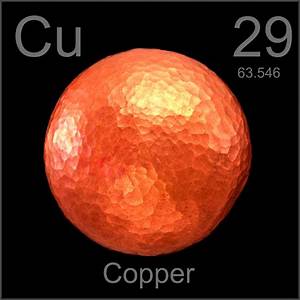 Copper is its metal. It is a 29 on the Table of Periodic Elements. 29 is the number of days in a lunar month! Copper is the metal for the planet Venus - so, voila! This makes copper a very feminine element, one that can help increase the circulation of the yin energy if it is stuck or has been repressed. The mysteries are everywhere, they are really not hidden, only we must open our eyes and our HEARTS to notice.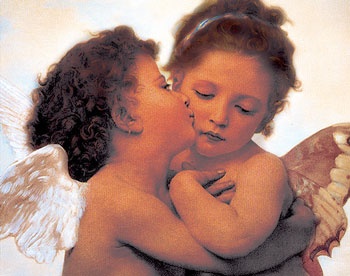 "GRACE AND PEACE are the gifts of a healthy heart chakra."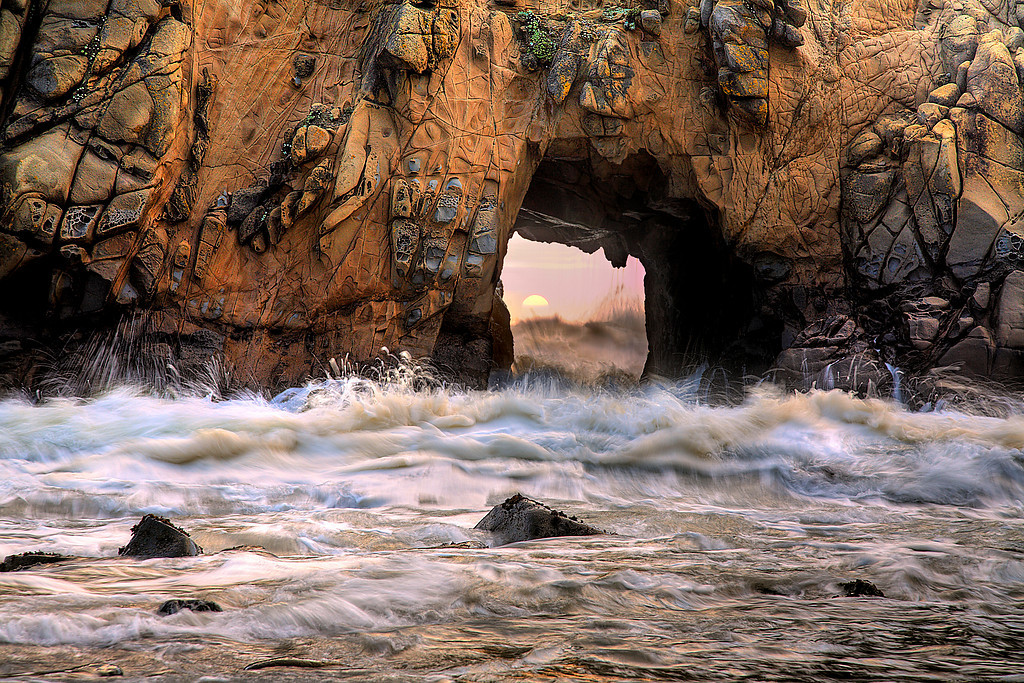 Like this gateway of tremendous energy found at the beach in Big Sur, California....this is a powerful passage that VENUS makes this JUNE 2018! Waves of LOVE, may you feel them, they go on and on and on.....
Our Heart Chakras are activated and renewed! 
A REQUIREMENT FOR THE FUTURE OF OUR LEADERS WILL BE THAT THEY HAVE A DEVELOPED HEART, MEN OR WOMEN.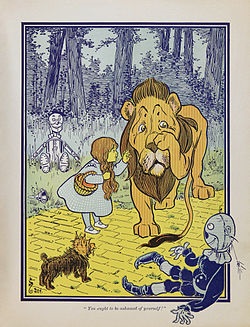 When our hearts are feeling lonely, we lack courage to be our true magnificent selves! Fill up your heart with what you love this month: people, places, animals, favorite pastimes, cook, dance, sing, participate in a worthy cause, you name it, if you love it, do it and do it with heart!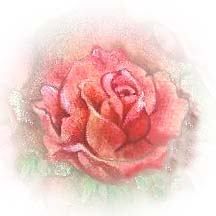 The ROSE (also rose quartz and emerald) has great power to heal the heart. Lavender can help heal the heart through its power to soothe and calm.
Jasmine is also a flower representing the heart!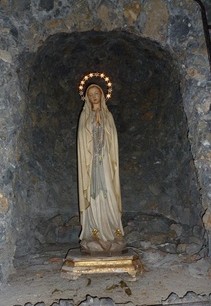 She wears a crown of 12 stars, the 12 signs of the zodiac. She is Virgo, the virgin and she brings a blessing of a great and mysterious love through the heart. She is the most recent of Goddesses who has birthed the full power and truth of LOVE.
As the feminine principle has renewed its lost heart energy, power and authority through the process of this Venus Cycle - all people will begin developing a greater power to rule from their hearts. Women's leadership becomes more possible as we do this work. At the descent of Venus, we removed blockages of 'feeling less than', or that 'we are not capable of power', 'authority' and 'leadership'...but now we are ready to reclaim these qualities. Our whole planet and everyone on it is going through this gateway. You go too..... and in the name of LOVE..... you emerge with a greater, stronger heart energy as Venus ascends.
The "feminine principle" is in all of us, men or women. So you see, women do not have to become men in order to be strong and rule with their hearts. Likewise, men do not have to become women to rule from the tender wisdom of their hearts.
"As your capacity to love grows, so will your JOY. These two go together!"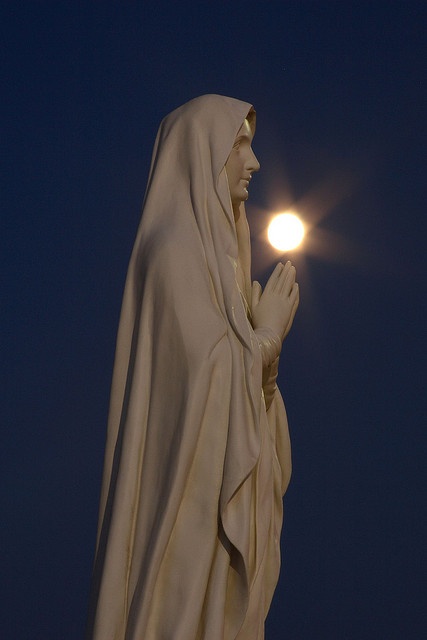 Peace and calm be with you! 
Love from your Soul Sistar,
LOVE, LOVE, LOVE.....(music)

it's the key!
Dixie
P.S. A LITTLE NOTE FROM SHARON: "Hello everybody, My  BOOK, LIGHTBEARER, is now available for you! It will help you understand BASIC ASTROLOGY! It will have affirmations for each sign of the zodiac with my art work that will help you sense into the energy and vitality behind your Zodiac signs." 
Order any of Sharon's CARDS, PRINTS AND GICLEES  by going to "LETS SHOP"
Will you take a few moments to send me your stories on♥ 'How your HEART is opening' these days?....and anything else that you want to share with me? I LOVE IT when you send me your comments and suggestions, love, love, love it! SEND TO: dixiegladstone@yahoo.com
You are DEAR TO ME SOUL SISTA'!
CLICK HERE to EASILY  sign up for a FREE NEWSLETTER
Let's Shop/Keep in Touch/Feminine Astrology
Cycles of Becoming/What's New/Art for the Soul/
 Home/About US/ What Women are Saying/
   All rights reserved.
      © 2012-2018 by Dixie Gladstone