CLICK HERE to EASILY  sign up for a FREE NEWSLETTER
RETROGRADE PLANETS CAN SAVE YOUR LIFE
!How can this be?




These planets are retrograde now (Aug. 31, 2017).....
Here's the lowdown:
Mercury retrograde (until Sept. 5th) is playing havoc with weather systems in the United States, just as our eclipse predicted. But pay attention to the heart-pouring-out-energy that is galvanizing a pretty spoiled nation....and the rescues and those yet to come....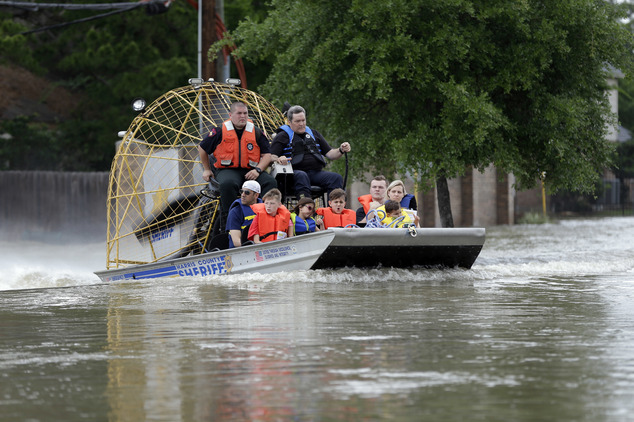 WE TAKE TIME.........WE NOTICE THINGS WE DIDN'T NOTICE BEFORE......WE ARE WILLING TO CHANGE OUR EVERYDAY ROUTINES (Merc retro in VIRGO)to be of SERVICE TO OTHERS!
Thank you, everyone, who is heroically doing their part to save lives in Texas and Louisiana!
And of course, India and Bangladesh! This eclipse like others in the past has left many having to recover their entire lives. Our hearts and prayers will continue to go out to you in the days of recovery to come.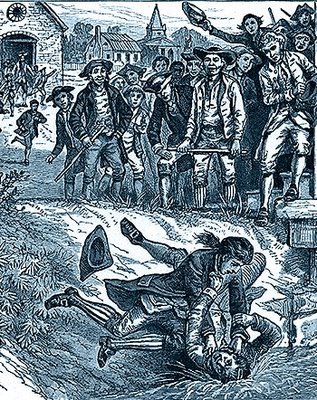 Uranus retrograde (until well into 2018) can help you reinvent yourself! It can also help you SEE if you are overdoing the thing by rebelling too much! We can see how our selfishness limits our lives. We may then decide to reinvent ourselves in channels that require originality and benefit the greater good!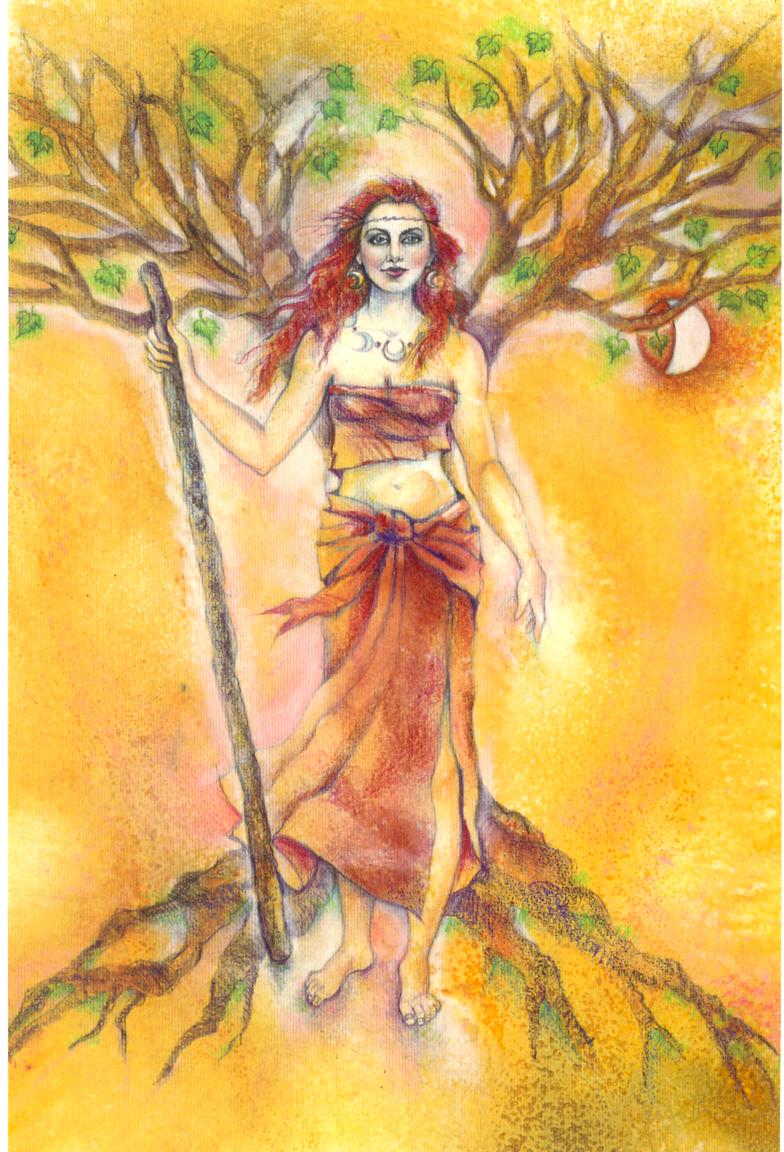 "Strength"                    Sharon Russell
Uranus HEROS are all around us these days! With Uranus in Aries we may find the strength to move beyond what we thought our limits were.
Also, resistance to change can give way. As a nation and as a world, we come out of DENIAL about climate change another step, a giant step this time....because their are so many vulnerable low lying cities in our world. We will need all the innovative ideas, willingness to give, and resilience we can muster.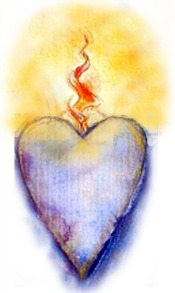 Neptune retrograde (goes direct Nov. 22, 2017) grows our COMPASSION. We become more 'giving', our hearts are tender....the greater collective need takes precedence over our individual drive for drama or showmanship.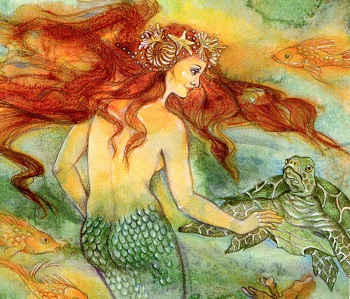 from "Ancient Wisdom" by Sharon 
Neptune is retrograde in Pisces right now so issues having to do with oil, oil prices, oil shortages could begin during these retrograde times. Pisces is all about water....and excessive water in the system. It rules our oceans and the pollution we are pouring into them. Retrograde Neptune is sure to 'bring up' what otherwise would be underwater or hidden in the depths of the unconscious mind. It is a great time to come out of DENIAL about just about anything you could be confused or trying to hide from yourself. Again, since this is a collective planet, Neptune issues affect large numbers of humanity. We can become ready to face our greatest fears.
Pluto retrograde (until Sept. 28, 2017) can show us how our power trips, ambition, and control issues can't be hidden! Others notice what our REAL intentions are.
Now, let's look at the opposite issue:
APD PRESIDENTS
(All Planets Direct)
Our current president was inaugurated when ALL PLANETS WERE IN DIRECT MOTION....just the opposite of what we're talking about here........we've had 5 other Presidents that have been inaugurated during times of 'all planets direct'. 

Presidents Inaugurated with APD (from Cayeli K Castel's research for Shamanic Astrology)
05th President James Monroe 2nd Term, Inauguration Mar 5, 1821
09th President William Harrison, Inauguration Mar 4, 1841. Died a month later on April 4 1841 (one month) Wife Anna too ill to join him in Washington, so daughter-in-law served that function. Harrison died before his wife was due to arrive in May. President for 32 days
11th President James Polk, Inauguration March 4, 1845. Was the first inauguration to be covered by Telegraph and first to be illustrated in the London Times (one term)
14th President Franklin Pierce, Inauguration March 4, 1853 (one term) Also born with APD. He recited his inaugural speech from Memory. Vice President died shortly after his inauguration and the office was left vacant for the duration of Pierce's presidency.
40th President Ronald Reagan 2nd term January 21, 1985. Reagan spent 15.5 million of tax payer's money on his second inauguration ceremony earning him the Golden Fleece award for wasting tax payers money. Christopher Hinkley attempted to assassinate him in 1981 while he was president.
42nd President Bill Clinton 2nd term January 20, 1997 also Born with APD. This was the first Presidential Inauguration streamed live on Internet and last one of the 20th century. He was impeached by congress and acquitted by the Senate completing his term of office.
45th President Donald Trump January 20, 2017
APD - we get going pretty fast, we have a lot on our plate that possibly we won't be able to handle or have control over.
Well, we can see that APD doesn't always have a negative ending, however....I'm just saying....now, what do you think?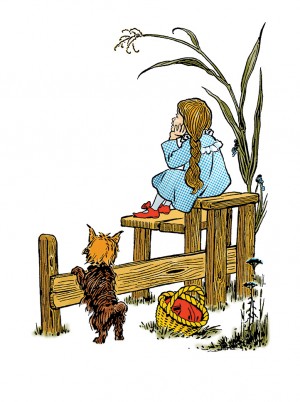 RETROGRADE planets help us stop and THINK....they can give us the courage to step out of our usual roles into some pretty amazing beings....they give us PAUSE to REFLECT.....we grow more humble during these times....what is your RETROGRADE experience this season? I'd love to hear what you have to say and we'll post it on our page, WHAT WOMEN ARE SAYING.
See you soon when we talk about SATURN in EARTHY SIGNS and HOUSES!
Love and gratitude to all you very BRAVE HEARTS OUT THERE!

CLICK HERE to EASILY  sign up for a FREE NEWSLETTER