March 2, 2015 through 2016
This transit will be active again from Mid May 2016 to Mid Sept 2016
OUR FIRST SATURN SQ NEPTUNE OF 2015 through 2016
REALITY REVIEW
2015 to 2016 WILL GIVE US AN OPPORTUNITY TO REVIEW ASPECTS OF OUR LIFE THAT HAVE BEEN WITH US FOR A LONG TIME. SOME OF THESE CORNERSTONES DISSOLVE THIS YEAR AS SATURN MAKES A SQUARE TO NEPTUNE.
All of us rely on certain structures in our life that we counted on would always be there. 2015 will challenge this assumption. (MUSIC)
We forget that nothing is written in stone, even concrete gives way over time. This is Saturn's domaine and it will challenge us by creating a kind of fog with Neptune who can act like a sort of con when these two come into a tense aspect.
This aspect is coming close to that square but will not be exact this month because Saturn goes retrograde in Sagittarius on the 14th of March. The real dissolution of old structures won't come until November 2015 when Saturn makes its exact SQUARE to NEPTUNE from Mid November to Mid December 2015. This square returns to us in the SUMMER to early AUTUMN of 2016.
This article is meant to be a kind of heads up. Is there some area of your life in which uncertainty seems to hover but not really show which way you are to go?
When stable structures you have counted on dissolve you might want to look at how you have been held captive but didn't know it. With the nature of Saturn in Sag and Neptune in Pisces we might be controlled by something that turns out to be nothing. Does this sound mysterious? It should and it will as 2015 and on into 2016 present us with this nebulous, uncertain energy!
This will be a time of uncertainty, possibly confusion. You may feel easily overwhelmed and in a negative state of mind when this hits your chart. What areas of your life are you experiencing that are the most uncertain?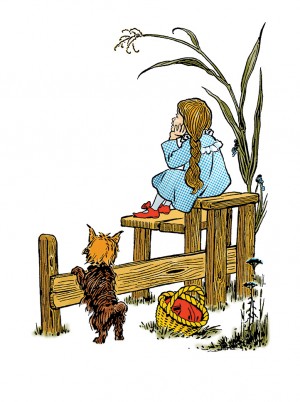 This is a time when your confidence may not be so robust. Maybe you doubt whether you are able or worthy to attain your goals. Your ideals, as represented by Neptune, are challenged by disappointment, discouragement and negative thinking, as represented by Saturn.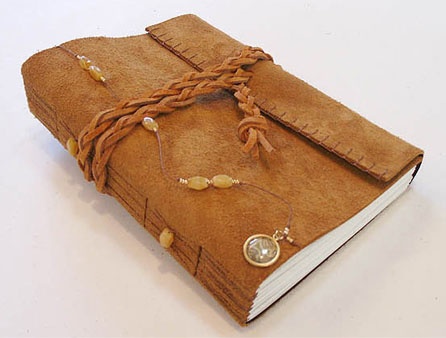 Try journaling about them. What is it that is most causing you disappointment, discouragement or feeling negative or depressed? BE sure to earmark these pages so you can come back to them in November/December of 2015 as more will have been revealed by then.....even more by the SUMMER of 2016.
This is how real astrologers work. A good astrologer can look at the cyclic nature of these transits to help you find when, what, where you can expect this energy. But you can do this too by using your journal and paying attention to earmarking it and then marking your calendar to come back to it in Nov/Dec 2015. I'll be writing more about this transit then. AND when the SUMMER OF 2016 comes round it will return for its final swoop and resolution (or near resolution - at least you begin to get more clarity by end of summer 2016!)!
REFER TO CURRENT ARTICLE: UNKNOWN TERRITORY AHEAD for final phase review.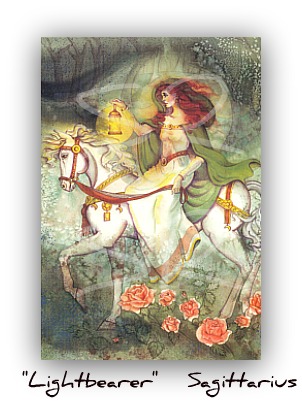 (Saturn is in Sagittarius - for 2 2/1 years - you can read about it and find where SATURN is in your chart by looking at these articles: SATURN IN SAG Part 1 or SATURN IN SAG Part 2 )
In the mean time, don't make permanet changes that are based on your negative thinking. You are seeing things in the SHORT VIEW; the longer, more progressive view will emerge over time (Saturn's domaine). Later you will make changes based on a NEW UNDERSTANDING that Saturn is trying to help give you, a new understanding of your current and future REALITY.
This is a good time to counteract any negative thinking by doing a gratitude list, one in which you write down your strengths, your gifts, your talents, what you love and loves you, take the focus off your worry by remembering who you TRULY ARE.....you might also review your goals, how do they interface with your current reality?

SATURN is in SQUARE TO NEPTUNE 

WE can stay stable as structures dissolve, but first we must become AWARE that something is changing...
"You can't change the truth, but the truth can change you."

then we settle down again, because we TRUST that LIFE is REVEALING to us something we didn't see before.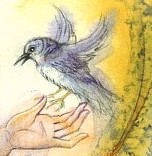 ♥

"We are changing women, we change everything we touch, everything we touch, changes."
TRUST and get help from your friends who probably won't see your situation as quite so dire. They can help you with your reality review with their perspective which won't be like yours!
SEND ME YOUR STORIES of foggy days and uncertain nights...... I am interested in them and how they will be unfolding during this nebulous time......a little note: when March 14 comes and Saturn goes retrograde you will get a kind of reprieve from the confusion of all this. but then alas this transit RETURNS in the summer of 2016!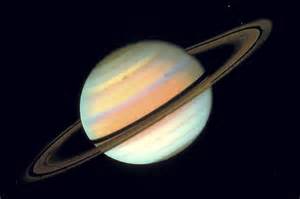 You can use this SATURN retrograde time to review your goals, your dreams and expectations of yourself and others. Review with the idea of old reality vs. new reality - where might it take me? What new ideas, new goals or dreams might I envision for my life and my 
future?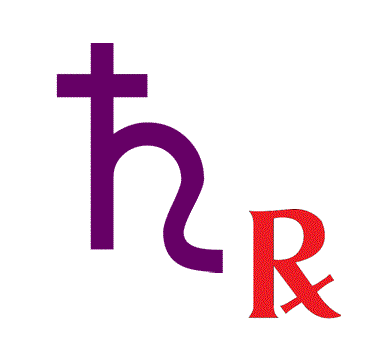 This is how we write Saturn Retrograde.
and above all, do not loose hope:
"In this season it is well to reassert that the hope of womankind rests in FAITH. As a woman thinketh, so she is. Nothing much happens unless you believe in it, and believing there is HOPE for the world is a way to move toward it."
Gladys Tabor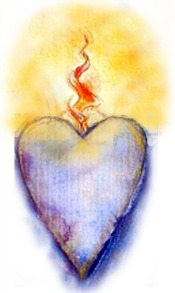 any questions, send to: dixiegladstone@yahoo.com

and good luck with your review!