CLICK HERE to EASILY  sign up for a FREE NEWSLETTER

Jupiter in Libra
from September 9, 2016 to October 9, 2017
Marriage, Society and the Art of Compromise

  Jupiter
has just moved into  

 Libra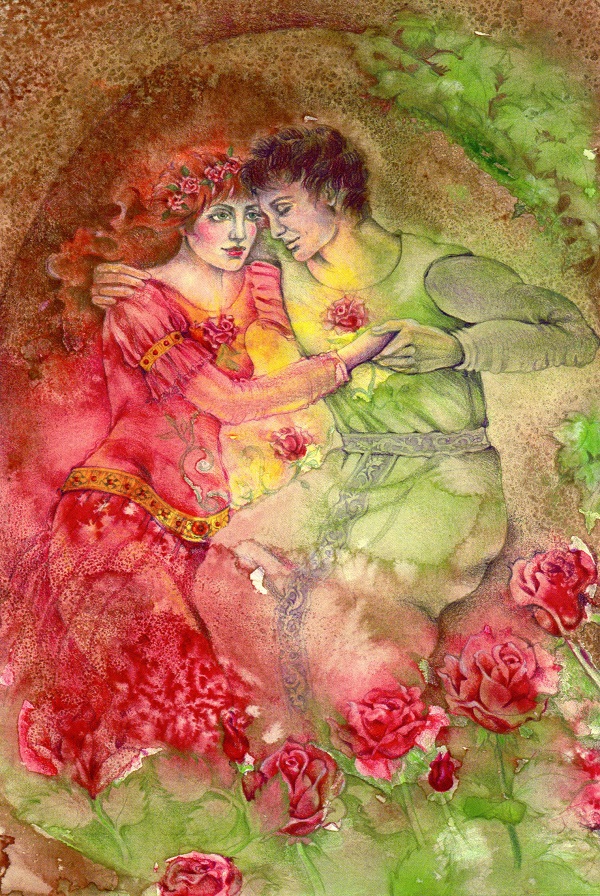 click here or on LETS SHOP to see all of Sharon's beautiful feminine images! You can buy just ONE card for $6 and the shipping will be FREE! Take advantage of this opportunity to grow your awareness about yourself! Above is her Libra card, so if you have your Moon or Venus (or any other planet) in that sign, this card will help you understand how to combine the energy of that planet with the archetype of Libra!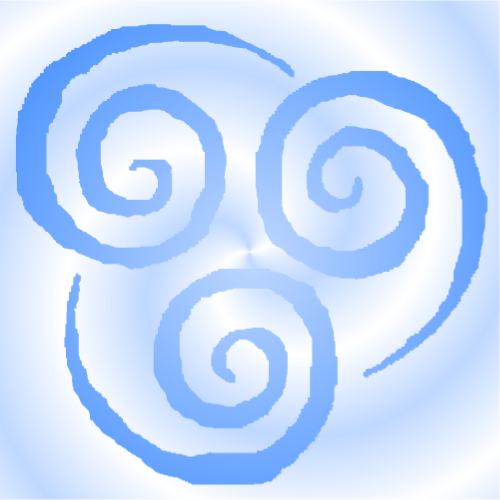 Jupiter is the planet of optimism, expansion and opportunity opening up. It is in an AIR SIGN in LIBRA. Air signs want to get people connected. In this case, the connections are of close personal relationships!
(MUSIC) Dance me to the end of Love...A tribute to Leonard Cohen(click on to the music, then come back to this window and read on about this year of LOVE!
This is a great year for marriage! No matter how old you are!
COUPLES! This year will bring may opportunites to meet new mates, work associates, business partners, a new mentor or teacher.....♥?♥.....who will YOU meet?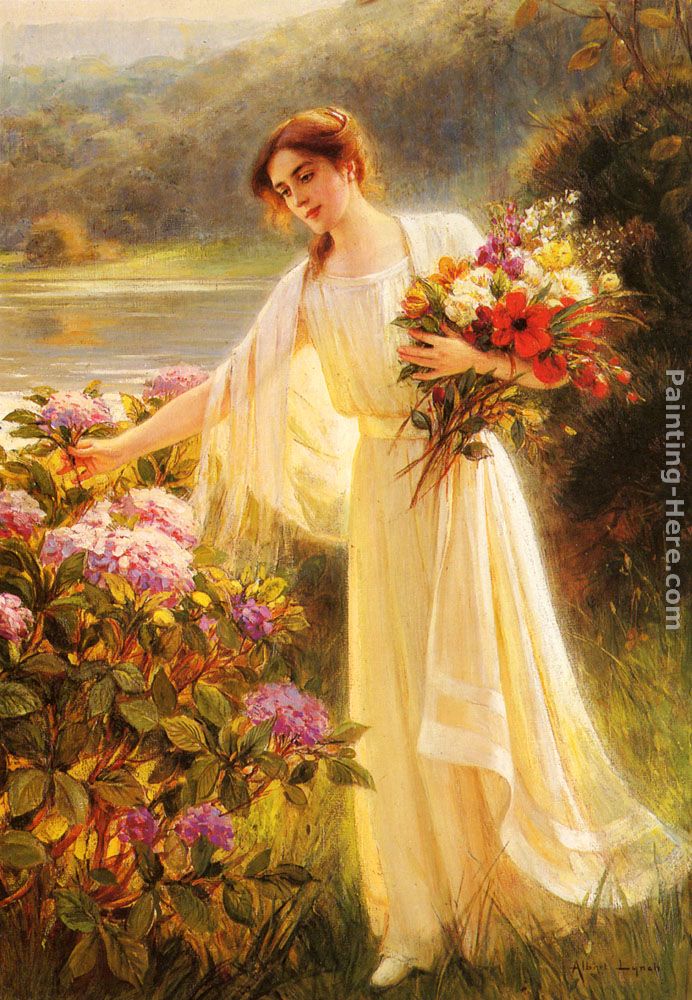 This is your year to be CHARMING, a Jupiter in Libra trait!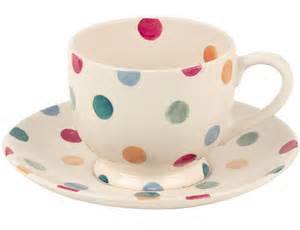 SOCIALIZE MORE! Get OUT of your house and be with others.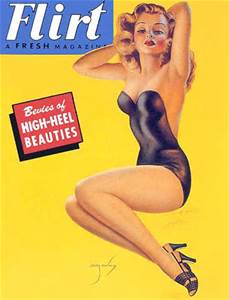 Flirtation is more acceptable this year!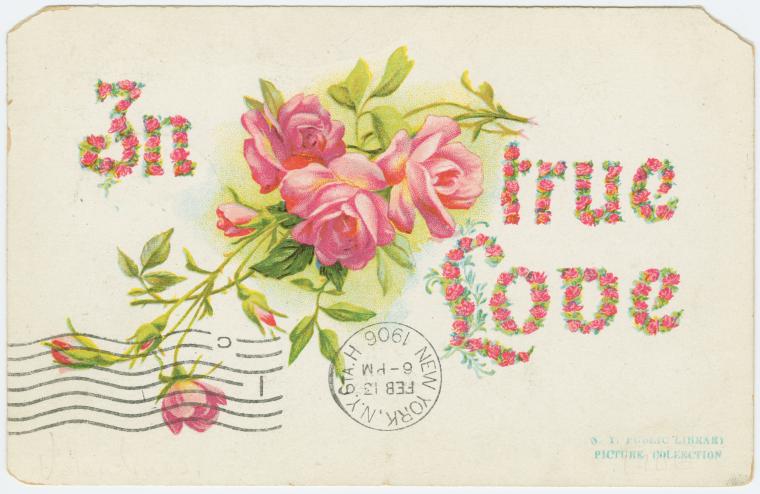 Love can blossom and grow!

 VENUS
Venus rules Libra, so we have a Venus/Jupiter connection that promises opportunity in growth of relationships,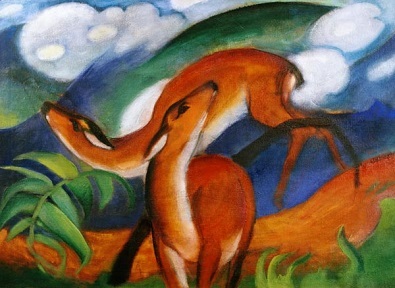 your art or music, your writing or publishing could also benefit from this lovely combo. Happiness grows. Love shows!
Arm yourselves with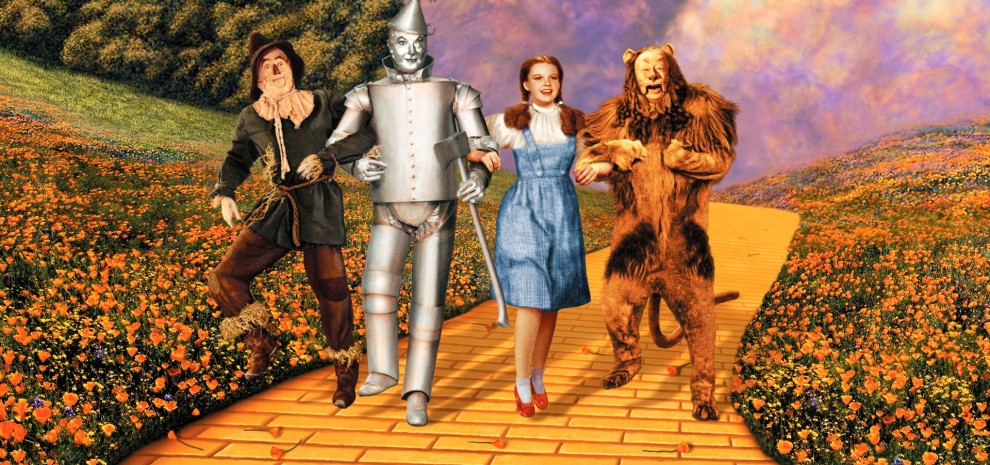 affectionate people!
"GENTLENESS CALMNESS AND PEACE"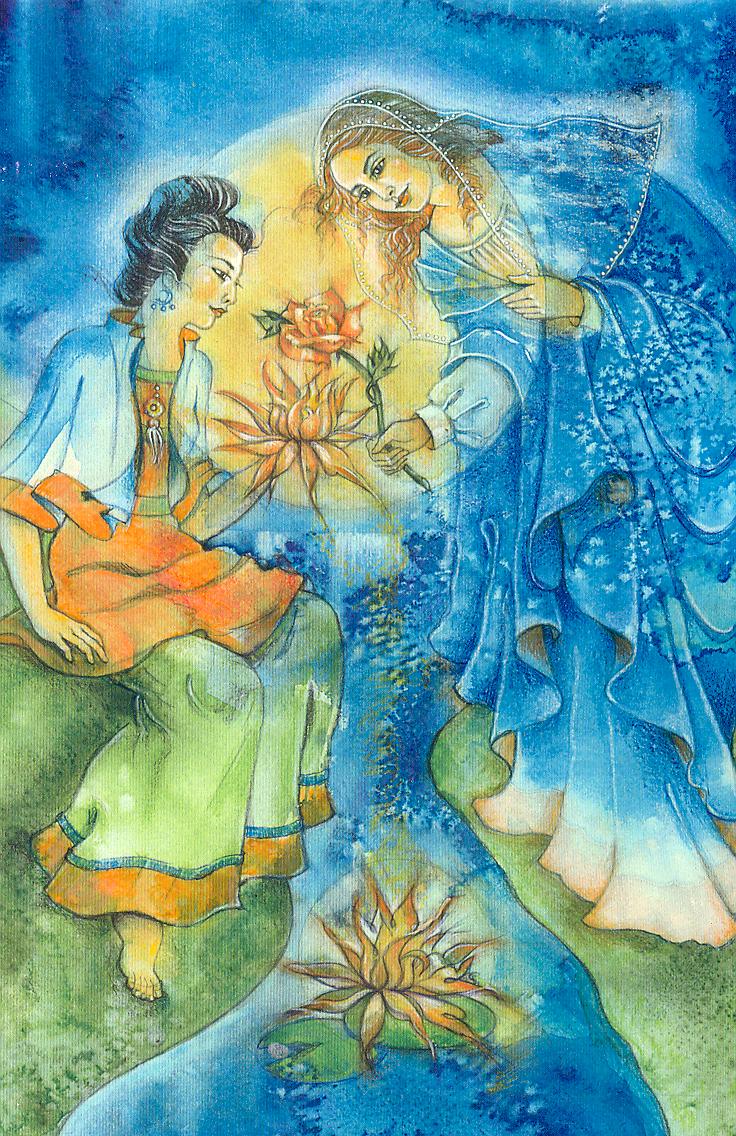 "The Lotus and the Rose"            Sharon Russell
There is a bit of grace in Jupiter when it is in Libra...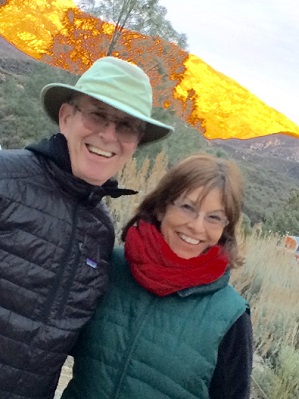 Linda and Roger - you'll learn more about why their relationship is working when you read about "Moon in TAURUS" coming soon....I'm doing all the Moon signs this autumn 2016!
"COUPLES will be coupling and rekindling their relationships."
WHERE IS JUPITER TRANSITING IN YOUR CHART?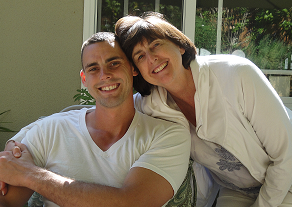 My son and I!
Jupiter in Libra if it falls or is transiting your 5th house could bring extra good relationships with your children. Or perhaps it would help you to reconnect with them if their has been estrangement.
This is true of business partners and marital or any other close partners if Jupiter in Libra falls in your 7th house. THE ART OF COMPROMISE is a valuable Jupiter in Libra quality to cultivate this year. Compromise will take you places!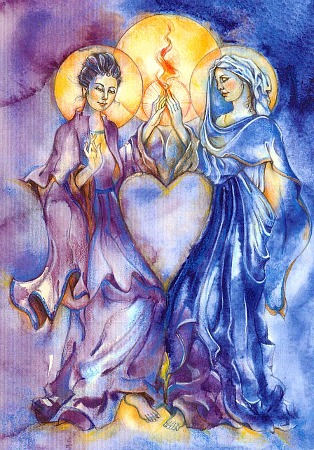 If Jupiter in Libra falls in your 12th house, you could consider the benefits of taking a spiritual retreat - esp with a loved one or partner.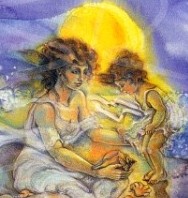 If Jupiter in Libra falls in your 4th house you might repair a relationship with someone in your family.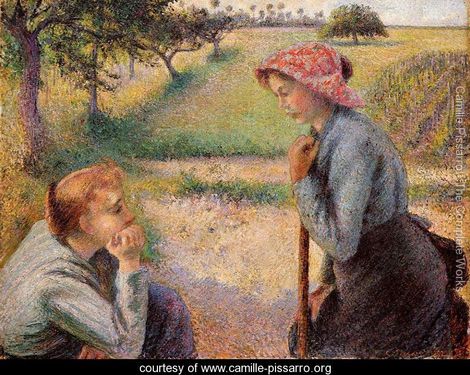 If Jupiter in Libra falls in your 3rd house, you could have more or improved contact with your neighbors or siblings.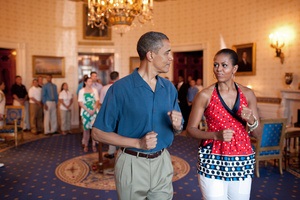 JUPITER in LIBRA = COUPLES
BE HOPEFUL, TOLERANT and IDEALISTIC! The root of Jupiter idealism is the dream of a more perfect world. Libra can be guided by the chivalrous ideals of service to others and to be the best that you can be! Martin Luther King has his Jupiter in Libra at birth.
"TO THINE OWN SELF BE TRUE."
                                   Shakespeare
This is a good year to consider what principles you hold the most high and stick to them.
BE TRUE TO YOURSELF AND OTHERS.....BE AUTHENTIC AND SINCERE.....these traits will be noticed by others this year. Your truth will be important because it can bring in new opportunity for growth, for wealth, for career advancement and marital happiness. Jupiter in Libra knows on a profound level what is right and wrong, what is the natural law of the universe.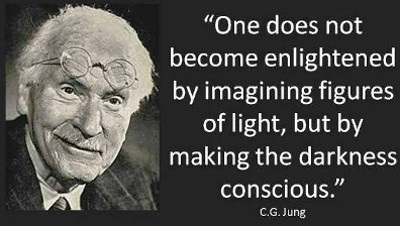 Libra Jupiter Carl Jung introduced the idea of the ultimate interrelatedness of all people, places and things through his idea of the collective unconscious.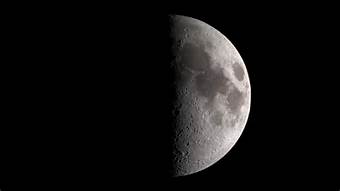 EVERY SIGN HAS ITS DARK SIDE -
EVEN BENEVELENT JUPITER IN LIBRA
THIS was in the news on the VERY DAY Jupiter went into Libra....an illustration of the DARK SIDE of this planet in Libra!
(from "INNOCENCE TO WHOLENESS" by SR) this book is only $17, or you can buy each of the images as an individual card, poster or giclee by going to LETS SHOP and scrolling down a bit.)
HOW TO REACH OPTIMUM HEALTH WITH JUPITER IN LIBRA THIS YEAR
Sometimes with this combo what benefits us most to work in balance is NOT what we do! This is because JUPITER CAN GO TO EXCESS in any sign it is in. If you overwork, overdrink, overplay, overdo in any way, you will need to balance with more rest, reading in bed or snacking in front of the TV....or maybe NOT snacking in front of the TV.
So I want you to think: BALANCE in DIET, BALANCE in WORK, BALANCE in EXCERCISE....something may feel just so good that you continue it without checking in with your body with Jup in Libra. Try to avoid extremes in your environment this year.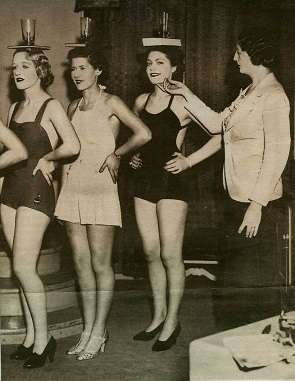 This is a good year to work on your posture.
DRINK LOTS OF WATER - Libra is about our kidneys and keeping them free of toxins. Lack of sleep, too much caffeine, alcohol and oh, you know the rest....can more readily show up in your face and on your sensitive skin this year. Those dark, puffy cirlces under your eyes are a dead giveaway that you have been abusing your Jupiter in Libra.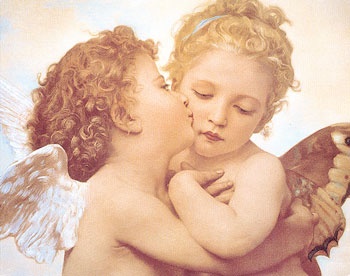 ( MUSIC ANYONE....these bells could take you there!)
Click above and see if you can recognize this song....then come back and finish reading as you listen!
A CALM, BEAUTIFUL, AND SERENE ENVIRONMENT will inspire the harmony and peace you are seeking within yourself. Plenty of fresh air and walks with your beloveds are esp great this autumn season! Kindness, sweetness, little kisses everywhere....this is Jupiter in Libra!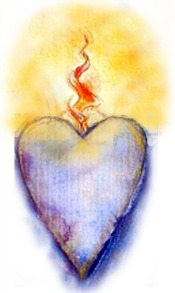 LOVE, HUGS, and KISSES to all of your very dear hearts!

From FEMININE ASTROLOGY
(click here and scroll to bottom of page if you want one of Sharon's beautiful "Kuan Yin Meets Mother Mary" cards or "The Lotus and the Rose." (only $6....you can order just one if you want and shipping is FREE!)
VERY IMPORTANT P.S. Send me your name, birthdate, time, and place of birth if you want me to look up your MOON SIGN - it's free and we are working on MOON SIGNS NOW! Send to moi at dixiegladstone@yahoo.com