EASILY SIGN UP FOR A FREE NEWSLETTER HERE 
Living in an Ensouled World
with the Disseminating Moon Phase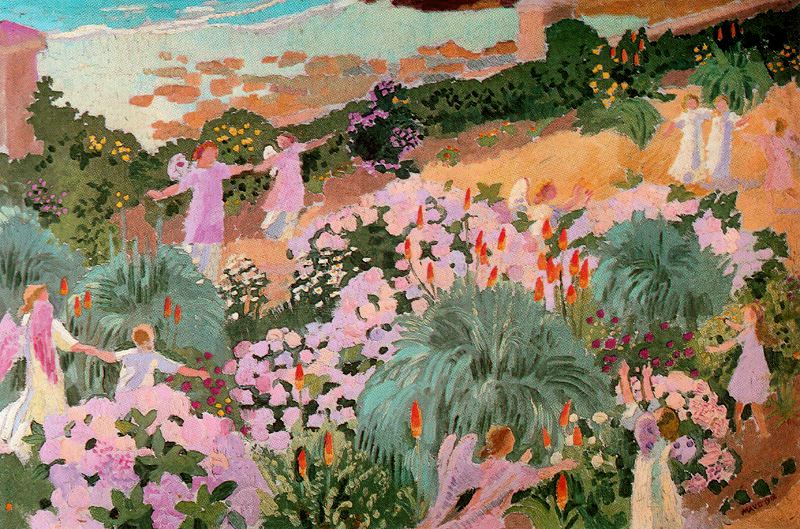 "Paradise" 
Our moon is in its Disseminating phase this month from Aug 19 To Aug 22, 2019, Pacific Daylight Time PDT - it is in this phase every month just after Full Moon so as you get used to identifying it every month you can come back to this article and it will still have it's original WONDER-FILLED meaning (I HOPE!) for you.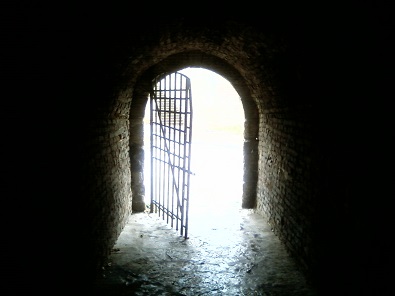 It seems like my mind is always searching for the light in hidden places.
Girlfriends, it took so long for me to comprehend the meaning of the Disseminating Moon Phase. I tried for years to intuit it, turning it over and over in my mind, reaching for the true meaning behind this mysterious phase of the moon. Finally, after much plodding and years of watching my friends go through their moon phases,  it finally dawned on me what this vital phase was about and how we (humans) were not the only ones participating in it and evolving through it.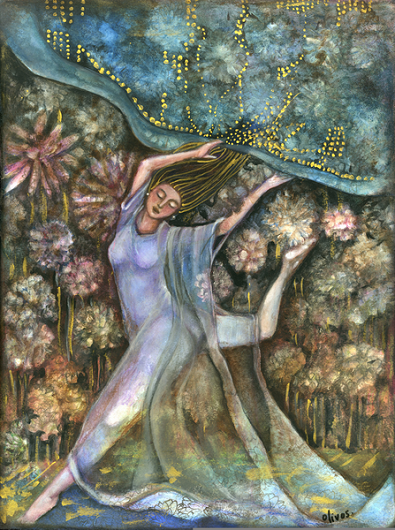 "Pachamama", Earth Mother of the Andes, by Claudia Olivos
You can find her art at olivosartstudio.com  Thanks, Claudia! Your image is so lively!
This lesson applies to both our monthly Disseminating Moon, our yearly Dissseminaing Season AND Cycles of Becoming, a 29 year Great Moon Cycle. In the grand 29 year Cycle, you will receive and give birth to the very nature and being of your Soul every 29 years. This is exciting to me, makes me have the chills in a super good way. We are more than our bodies, we have Souls too and we are made to be in resonance to our beautiful EARTH MOTHER!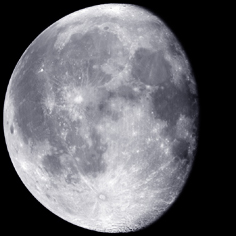 This is what a disseminating moon looks like.
Disseminating Moon Phase - this phase occurs every 29 days. It occurs just after Full Moon and it lasts 

3 and 1/2 days

. You will notice that this waning Moon is losing light on its right side.  'Horns to the

right'

mean the moon is moving towards darkness.
In terms of a yearly cycle, this phase corresponds to

Lammas, the midpoint between Summer and Autumn

. It lasts until Autumn Equinox.

AND if you are following along with your 29 Year Great Moon Cycle, also called Lunation Cycle or Soul Cycle, then this phase will last

3 and 1/2 years.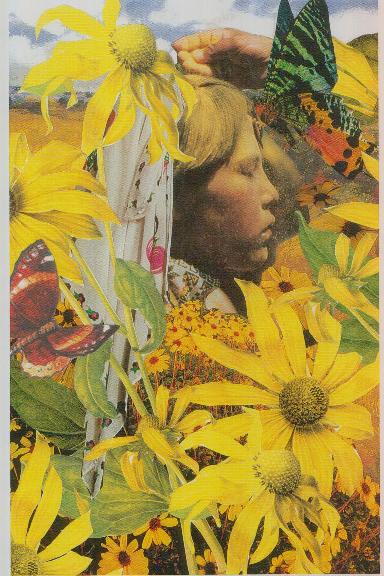 "A Woman's Prayer"    collage by Dixie G
Cornmeal blessing is an initiation of the mystery into greater life and maturity.
BIRTH OF SOUL
Once the Full Moon is completed a shift in gears takes place. The light of the moon begins to diminish. This phase is called the Disseminating Moon Phase because the moon is losing light, but paradoxically it is moving closer to the sun. There may also be a downward shift in energy. This is normal and indicates a slowing down so that Soul can 'move' all it has learned from spirit.....and, that will be quite a lot, ... into the physical body. When I say physical body I also mean the subtle body, the etheric, the mental, even our DNA!
INTEGRATION
"This is a time to integrate your personal values and your discoveries of what was true or not true for you."
Disseminate means to disperse, or broadcast, to distribute. When you reach this vital part of the moon's path it becomes time for you to disperse or 'carry around your message'. You will also be receiving feedback from the world around you.
You are BIRTHING YOUR SOUL. You have entered the REALM OF REAL LIFE with its imperfections and its great beauty. As you mingle with others and take time to reflect, your reflections begin to reveal your limits and your true talents, adding meaning and depth to your life.
In CYCLES OF BECOMING Lessons #1 and #2, you can learn more about the 29 Year Lunation (Moon) Cycle. You can click on the link now or come back to it later. YOUR SOUL is in one of these phases right now and you can learn about that HERE.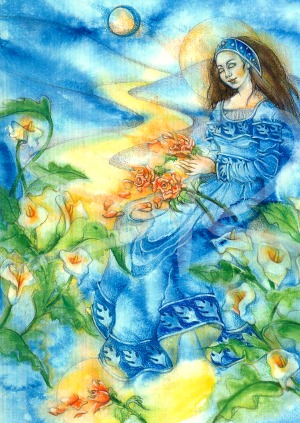 "Disseminating Moon Phase"   Sharon Russell
You can find more of Sharon's art HERE. She has cards and prints to offer you! (and a 2020 Mermaid Calendar at Poppies in downtown Ojai on Matilija St.)
When we look at the phases of the moon and compare it to the growth of a plant, this is the phase when the petals begin to fall.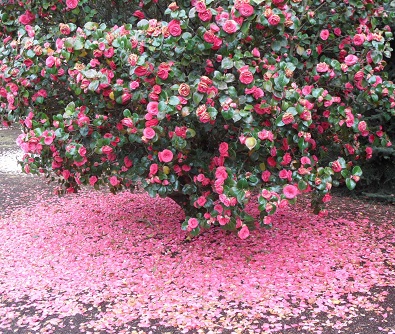 As the Moon loses light, we are softer, we become more authentic, we know our gifts but they are no long ego-oriented treasures, they are our true spiritual blessings that are becoming a part of our larger SELF...
...the SOUL IS BORN (and REBORN) at this phase of our 29-year Lunation (Moon) Cycle. (Click here for Lesson #2 and find out how I can help you find out what lunar phase your Soul is in right now.)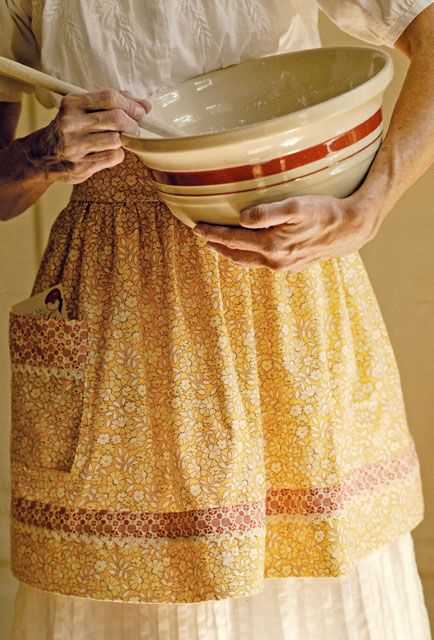 I call this "Apron of Soul" - we 'put it on' at Disseminating Moon Phase because the charm of Spirit filling our lives with wonder becomes something more to our spiritual development as women during this phase.
At Full Moon, we realized our gifts, which may have filled us with quite of bit of wonder or delight or startling new awareness. But once Full Moon phase is over the ego begins to die with it. True spirit born of our experience enters into the characteristics of our individuality. At Disseminating Moon Phase, the Soul can now be born into the body!
"I was taught that the way of progress was neither swift nor easy."
                                Madame Curie
I like the symbol of the Apron because it implies work that is nourishing, real, and vital to our everyday existence. This is the work of the soul. It may not be easy or showy but it is REAL and it reflects the true nature of who you are and what you are made of.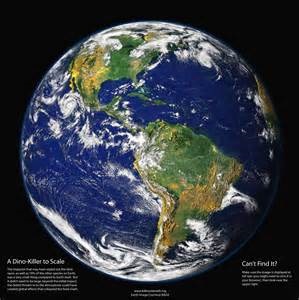 Earth Mother Gaia also goes through the experiencing of her growth of World Soul every month and every midsummer season too! This implies that she is a living soul. As the 'Soul planet' of our solar system, Mother Earth is growing and building spirit material and qualities of her Soul just as we are building ours!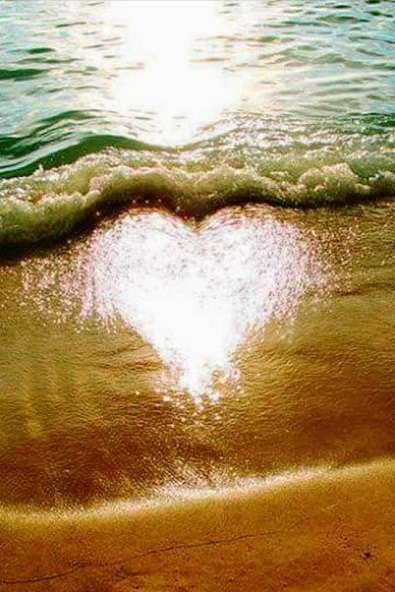 photo from Joanie "Chairodit
"Most Know the World is Utterly Enchanted."
Disseminating moon, according to Demetra George's Mysteries of the Dark Moon is the "first stirring of dark," when the seed has become what it was meant and the "life impulse must fulfill, distribute energy and disseminate and share the value of the meaning." 
       THINGS YOU CAN DO DURING THE DISSEMINATING MOON PHASE EACH MONTH
First, you will need to slow down, to take time and create spaciousness within your self to make this lively connection of soul to soul with Mother Nature. You are about to discover true enchantment of the heart and mind! As you go inside through meditation, reflection, contemplation or prayer you slowly become better acquainted with the way in which the earth, the plants, the animals, minerals, and stars are communicating with you.
Lay down on the earth. Face first or face up but make it all of you on the earth. It doesn't matter if you are wearing high heels and a suit or are barefoot and making direct flesh to flesh contact. Put your body down, on the ground.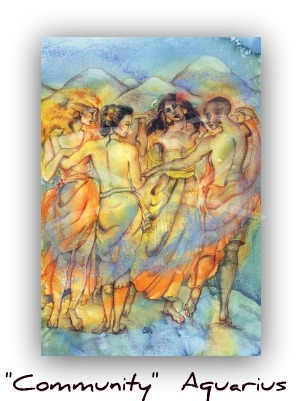 If you are in a women's circle (lucky you!) you can all go together and lie in a circle with your heads pointing center and have a group experience - it always magnifies our experience if we are joined by others.!
"Listen, Listen, Listen To My Hearts Song," says the earth. (MUSIC IS HERE) from Srilakshmi Tarinikanti . Don't miss this...you can play the music while you read the article - it opens in a new window.)
Use all your senses, even the ones you didn't know you had. Do you hear the beat of the heartbeat of the earth? If you are out at night, are the stars touching your eyes with their light? Can you sense the peace in the air amongst the tall pines or in the immense spaces of the desert plain?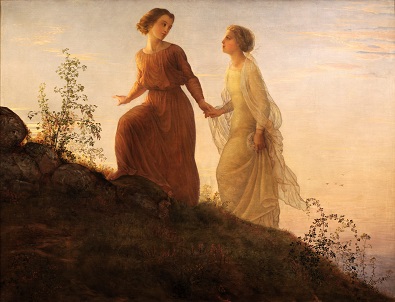 Louis Janmot from his collection "Poems of the Soul
If you are lying out under the Disseminating Moon, sense how time and space has aged the moon since she was in her New Moon Phase. She is a changing woman just as you are. She is helping you to give birth to a greater Soul Self at this time each month.

What magic is this that our Earth Mother Gaia grows Her Soul just as we grow ours? Ask her how she does this? What does she tell you?

"TRUE KNOWLEDGE CAN'T GO BEYOND EXPERIENCE."

Look closely, long, intently...... at something green and alive. Do you notice that it is looking back at you? The goddess is looking back at you. I almost fainted when I first had this experience....it doesn't happen all the time, but when it does I feel that my eternal self and Hers are ONE. When you can have this experience you will have arrived at a new level of consciousness....your heart will expand! Keep noticing....you are awakening a new sense, one that is beyond your usual 5 senses of taste, touch, hearing, seeing, smelling. 
WHAT TIME OF THE YEAR IS SOUL OF THE YEAR TIME?
I call the midpoint between  Summer Solstice and Autumn Equinox  "Soul of the Year Time".
1. So we see we have a 29-day cycle of the Moon each month with the phase after Full Moon as being birth of Soul Time. It lasts for 3 and 1/2 days.
2. We have a yearly Birth of Soul time called  "Lammas" which is a cross-quarter time midway between Summer and Autumn. We notice that the day is losing light and we are approaching Autumn. The shift from the height of the year at Summer gives way at this time. It will last about 45 days.
3. We have a 29 Year Great Moon Cycle of our soul.  One of the 8 phases of this large soul cycle is the 3 and 1/2 year Disseminating Phase of your Soul's Moon. You can read more about each phase by going to CYCLES OF BECOMING over there on the left-hand column of this web site. Click and scroll down to the phase you are interested in.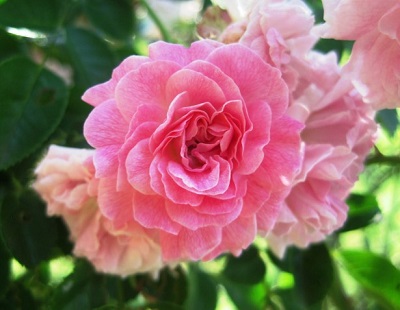 We take the (Full Moon) power that was in the outer world in the form of flowers...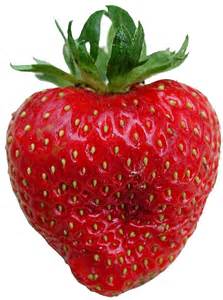 and create new seeds.
This is a mysterious time, between summer and autumn...slowly the outer light of the world becomes the inner light of your soul....you can try to figure that one out (as I am) .... or simply FEEL INTO IT...it is real and it has always been so.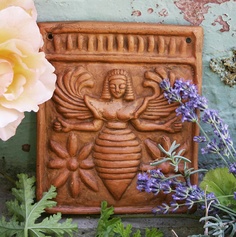 oh, I love the bee Goddess!
Here in southern California the bees,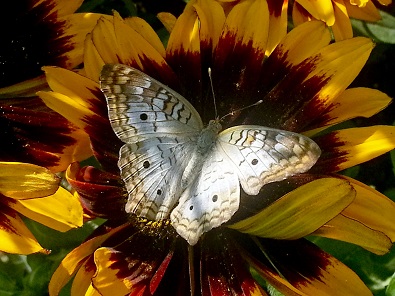 the butterflies, the hummingbirds, and the wind are busy pollinating so that the seeds of Soul manifest. They are just in their beginning stages of immortality, the seeds are. And the creatures that inhabit our back yards and parks and forests are the creatures that assure us that immortality is what we get - they are just a few of the creatures of immortal makings.
"THINK ABOUT IT"
The seeds are what make the plant immortal. The seeds of Soul are growing in you too. My friend Ellie used to say:
"You are never born and you will never die." 
                       Ellie  Pope
You are immortal too for you too have seeds growing inside you, especially at your 29 Year Disseminating Moon Phase time. But they also grow each month and every year too! By the time Disseminating Moon Phase is coming towards its completion, a tiny immature fruit will have formed around your seed assuring it's safety, a way to feed and protect it! This new seed holds the immortality of the Self even as we are continuing to express the seed we planted at New Moon time! (more mystery!)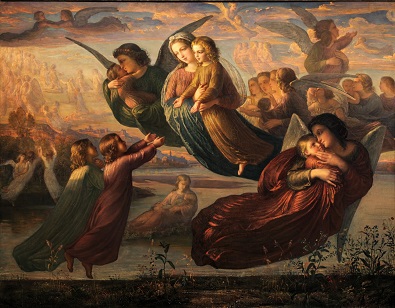 Louis Janmot 1814 to 1892 " Memories of the Sky"
from the collection Poems of the Soul,
Guardians of the Soul
Aren't they sweet and wonderful to be there for us, our Angels in this world and in the other!? You may start to become more aware of other levels of creation at Disseminating Moon, subtler worlds, other light-filled places that you perceive from within.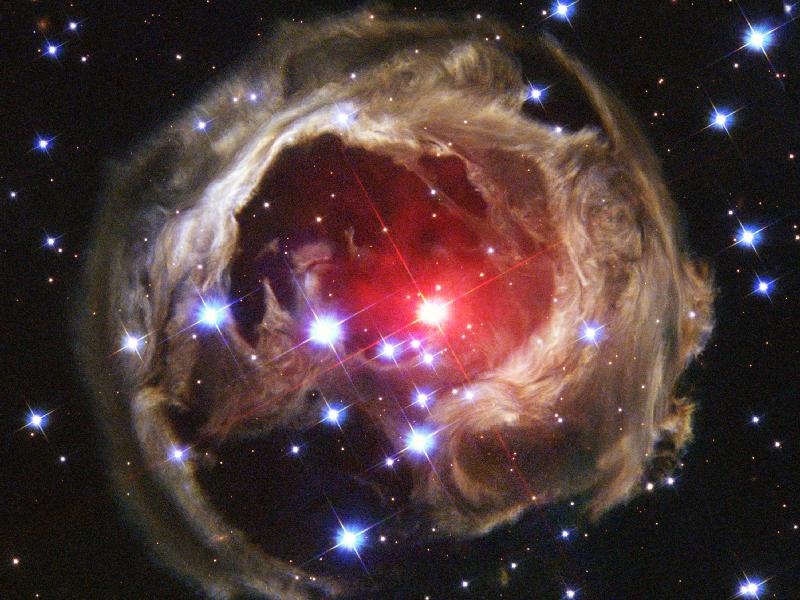 Some of you will have an important DREAM that comes to you during this time of the year which lasts until Autumnal Equinox and it will be a dream that comes straight from your SOUL.
It is a miraculous time! THE SOUL of earth, Mother Gaia, is REBIRTHED every year at this time.  In some cultures, it's called Lammas, the flower petals have fallen and the fruit, the SOUL, is beginning to form. You can feel it in the air like a tiny leaf, spinning as she falls, announces a new possibility for change.
Think of INTEGRATION.  What is true for you about the happenings so far this year?
What is untrue?
REFLECT!.....but, TAKE YOUR TIME!
Shift your gears as the daylight wanes, it's subtle, but it's happening. Your power is shifting from the outer world of form and beauty to the inner world of soul and beauty within.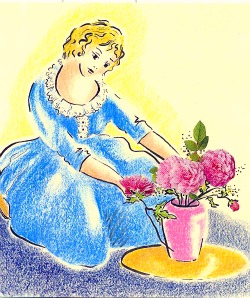 "Beauty comes from a quiet place inside a woman."
This is a crayon picture I did of my sister, Sharon when I came into her home one evening to find her creating an altar for our women's circle.
Seek HUMILITY, GRACE, and ACCEPTANCE.
All this is possible as summer wanes and autumn draws near.
BRIGHT AUTUMN

Bright autumn,
I wait for your return.
I imagine you more vivid
then you really are.
I imagine that
you hold my soul
in your golden grasp
and want to reveal it to me.
I imagine the hills
calling out my name
and the trees turning their heads
to see me.
I imagine
the wind rushing
to embrace my body
and the rain
melting from heaven
to touch my head.
Your leaves will turn orange
and the sky redden.
to show off in front of me.
Even a piece of your sun
will shine more yellow
to stain my long arms
and make a dappled canopy
for my hair to play in.
Bright autumn,
………………………
I am waiting.
                            ©1999     Dixie Gladstone 
As earth mother births her SOUL we birth ours too! She is growing tiny seeds - look around you, they are there.
If you are in the 3 and 1/2 year disseminating moon phase, you too are pregnant with a new life of the soul as you bravely move forward in your life.
You can find her wonderful web site HERE. Thank you, Holly, for your deep feminine Soulfulness.
And this is her ETSY site, click HERE.
"We are HUMAN and we have souls that modulate and bring in the Divine Light to the world. The Soul of the Earth, Mother Gaia, rejoices in this for us and for herself. We work as a team together. She is a living being with consciousness; as she grows, we grow, as we grow, she grows. This is one of the miracles of being HUMAN."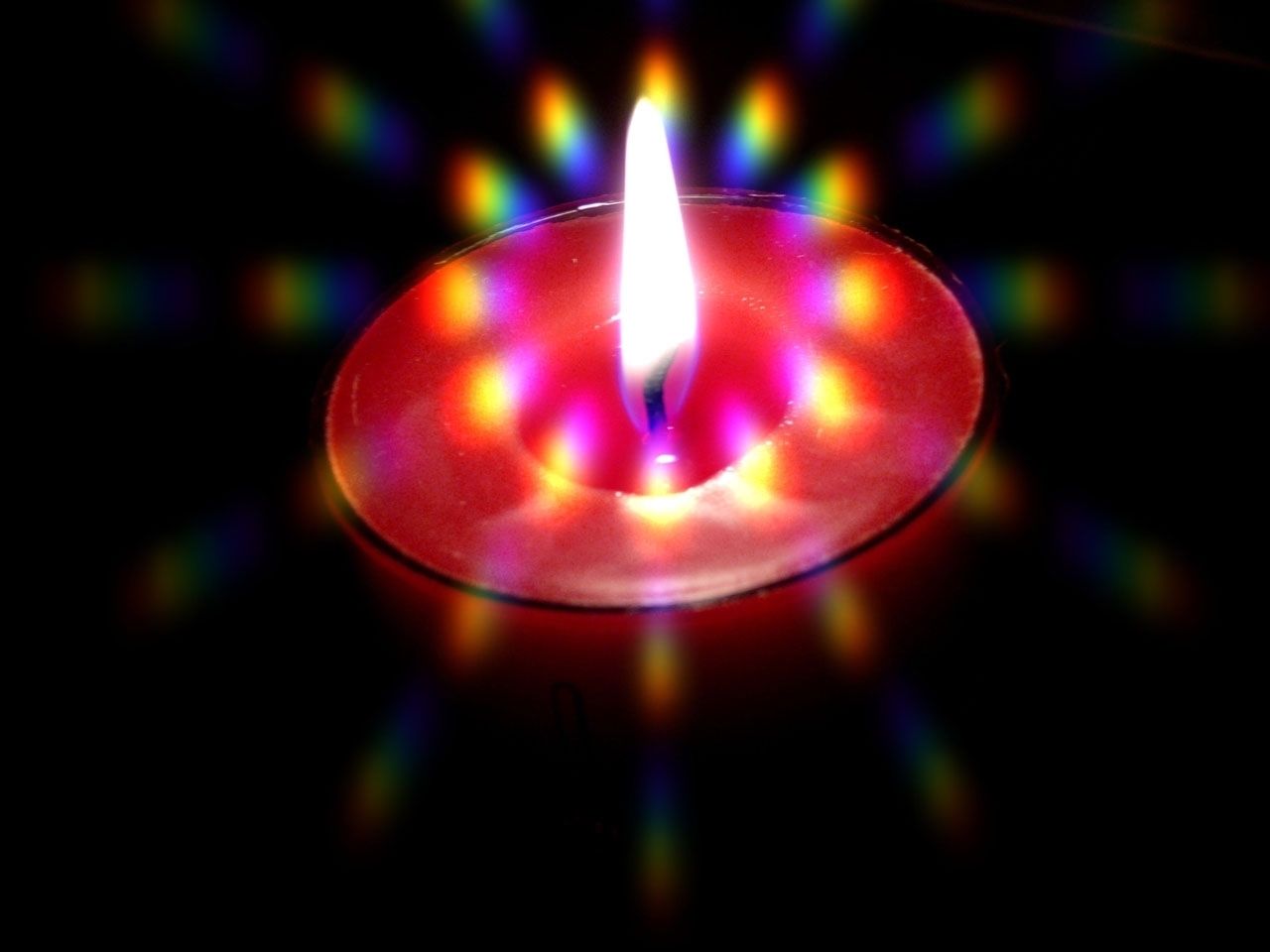 Spirit made manifest in the body is Soul.
Allow your inner light to grow as you put on your apron of soul. Soul can humble us, and it will.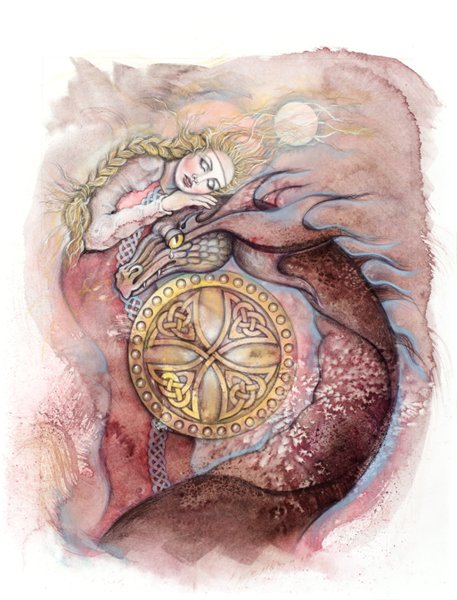 During this time, don't try to prove yourself to anyone except yourself. This alone will heal you. It will give your rest and we will need rest for the journey as the Soul grows into a fruit, it's maturity, and eventually develops the elixir of wisdom.
You may want to go HERE to read more about DISSEMINATING MOON PHASE.
WANT TO KNOW WHAT 3 and 1/2 Moon Phase you are in right now?
Send your email to dixiegladstone@yahoo.com with your 1. name 2. birth date 3. birth time (if you have it but for this, it is not absolutely necessary)and  4. place of birth. I will send you an email back telling you which Moon Phase your Soul is in.  
This is free, from me. I feel so lucky to be talking to you about this precious essential element of our human life, the Soul. It's my giveaway for having been granted this gift straight from the Goddess. I feel her in the wind right now, which is ever so gentle and almost COOL on this midsummer's day.
Love to all my dearest soul sistars,
Dixie Gladstone
Feminine Astrology
EASILY SIGN UP FOR A FREE NEWSLETTER HERE