SHARON'S NEW
               BOOKS
       LIGHTBEARER
    The Soul's Journey
          in Astrology
       AVAILABLE NOW
        INNOCENCE TO
           WHOLENESS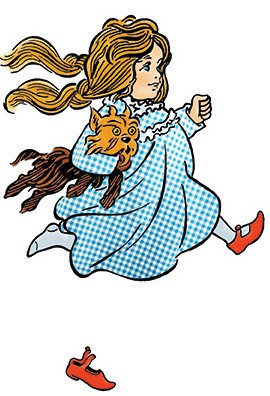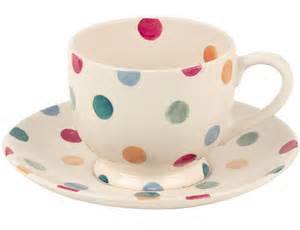 Sharon and Dixie
          The Soul Sistars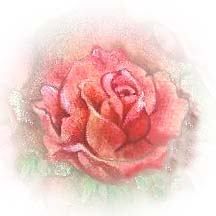 Current Articles
Underworld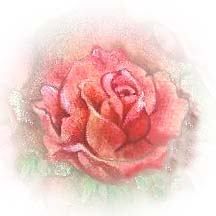 BLOGGISH NOTES
  for Goddesses in Need:
    get your VENUS SONG!
it's not too late: email me 
your name & birthdate if
you don't know where
Venus is by sign in your
chart - it's FREE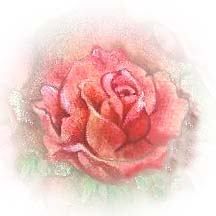 December 15, 2014
BIG URANUS PLUTO SQUARE with LIBRA ADDED IN FOR DYNAMIC WEEK!
This is it! Uranus and Pluto will be squared off 
at 12
 degrees cardinal until 
December 26th!
After this, we have only one of these left to go in the spring of 2015.......Hang in there as TODAY,  DECEMBER 15th is exact square with many LIBRA MOON AND NORTH NODE all
thrown in there for good measure. Relationships and the needs of others (whom you LOVE) can clash with wanting personal freedom alongside those feelings of self-empowerment trying to break through!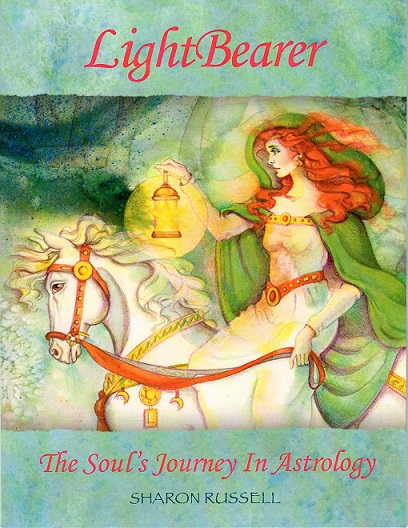 Here is the cover of Sharon's new book. This amazing piece of art is the painting from her image of Sagittarius. Go to LETS SHOP if you'd like to see Sharon's other cards and books!
You will find your support system in good old optimistic Sagittarius Sun in trine with Jupiter in Leo! That's a lot of positive energy and spirit to do what is good and right and what promotes JOY!
Sagittarius is also helping all of us make MEANING during this HOLY TIME OF YEAR, which will ultimately grow into WISDOM of the SOUL.
So even if things seem to be tumbling down around you (like our Society for instance), WE ARE MAKING IT, GIRLFRIENDS!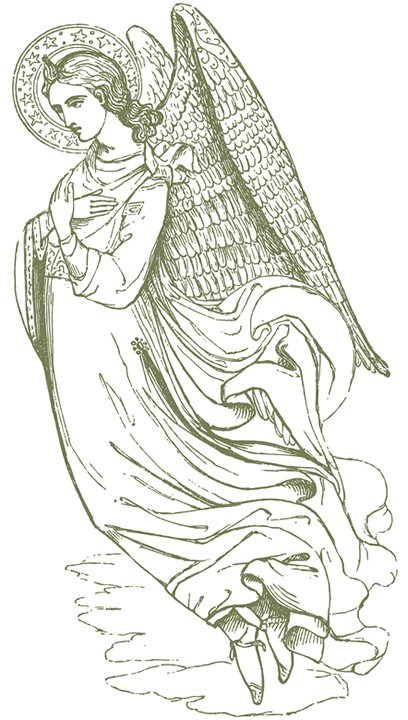 MIRACLES HAPPEN! WE HAVE OUR HIDDEN HELPERS!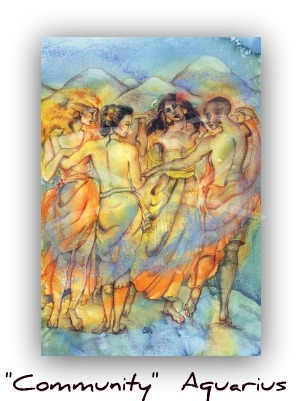 WE ARE IN THE MIDST OF A BIG PIECE OF WORK BOTH INNER AND OUTER!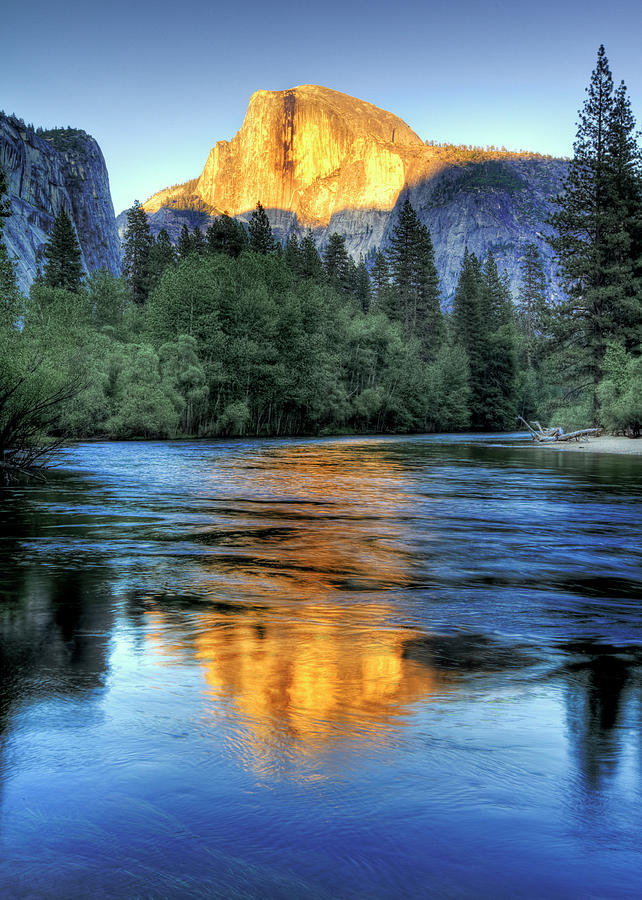 SOMETHING GRAND LIKE THIS IS HAPPENING AS WE ARE
ALL IN THE MIDST OF MAKING BIG CHANGES ON OUR BEAUTIFUL PLANET!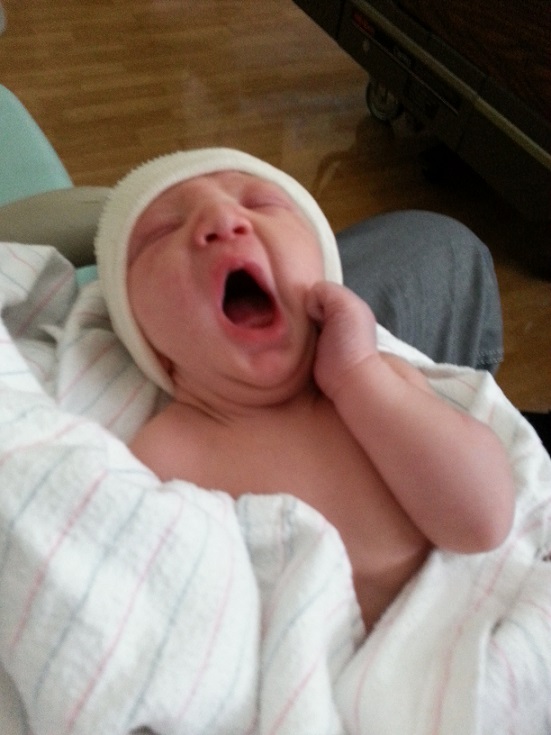 ANOTHER BIG PIECE OF WORK: My new baby grandson, Teagen! The morning after his birth!
PEOPLE FALL IN LOVE, WITH EACH OTHER, WITH NEW BABIES (THAT'S ME, LUCKY ME!), WITH A NEW JOB, A BEAUTIFUL DAY, A FRIEND, there is so much to love, SOMEWHERE...... LIFE IS REALLY TRULY GOOD!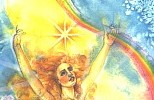 As we learn to navigate and go with the flow, take a moment to relax and enjoy this old piece of music, a WALTZ for the SOUl of you!
(MUSIC)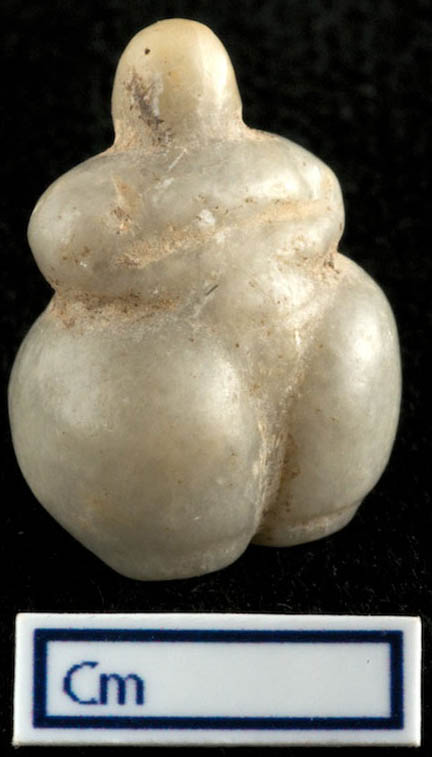 Next article

is how PLUTO challenges your Sun Sign

, what you'll need to work on in order to receive your empowerment from this devilish planet! PLUTO RULES SCORPIO AND NOW THAT PLUTO IS IN CAPRICORN THIS CAN HELP US BRING INTO OUR CULTURE THE KNOWLEDGE, LORE, AND HERSTORY OF THE DIVINE FEMININE! 
Yours truly,