ASTROLOGY READINGS FROM DIXIE
Hello dear friends,
I'll be offering on line readings now. They are $75.00. Here's what you'll get:
a full hour (at least, sometimes more if you have a lot going on!) of me typing out answers to all your questions

then you'll receive your reading via email, after you read it, you can email me to ask for any clarification you may need 

I send you another email with futher info. (all included in the $75)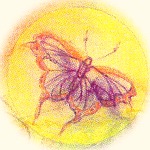 I will need the following from you:
your

name

your

birth date

 
your

 exact time of birth

(if you don't have it, you may ask your mom or dad, or even better, get your hospital records) If you still don't have it, I will just use your birth date and my reading will be about 85% on target anyway.
your

place of birth
Then you'll  be sending me a little e-mail with 3 or 4 questions you have about your life...give me any details you think are important or relevant to your situation. You can send those questions along with your birth information to me at: dixiegladstone@yahoo.com
Go from this.............

to this..............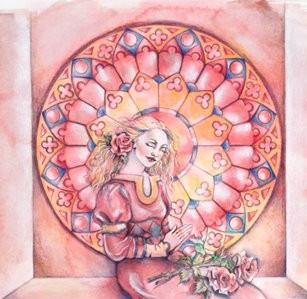 No one else will see your questions except me. Everything you say to me will be held in strict confidence. Also, no one ever gets your email address or anything about you, EVER, FROM ME!
There are two ways to pay:
1. You may send me your check or money order for $75 to:  
                                                                            Dixie Gladstone
                                                                            P.O. Box 123
                                                                            Oak View, California 93022
2. OR use this BUTTON and pay with any of your credit cards: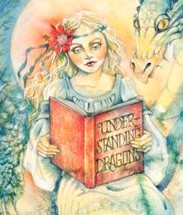 I look forward to assisting you with your current life dilemmas and challenges! 
Sending you love and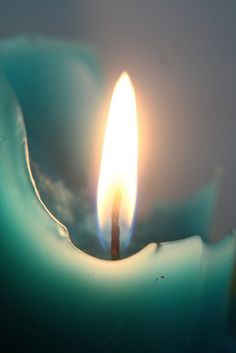 Feminine Astrology